Our DNA
At Cover It Up, we specialize in personalizing pop culture-inspired merchandise, ranging from phone covers and AirPods cases to mugs, posters, and more. What started as a humble Facebook page has now grown into a thriving ecommerce platform, thanks to the vision and passion of our founder, Ronak Sarda.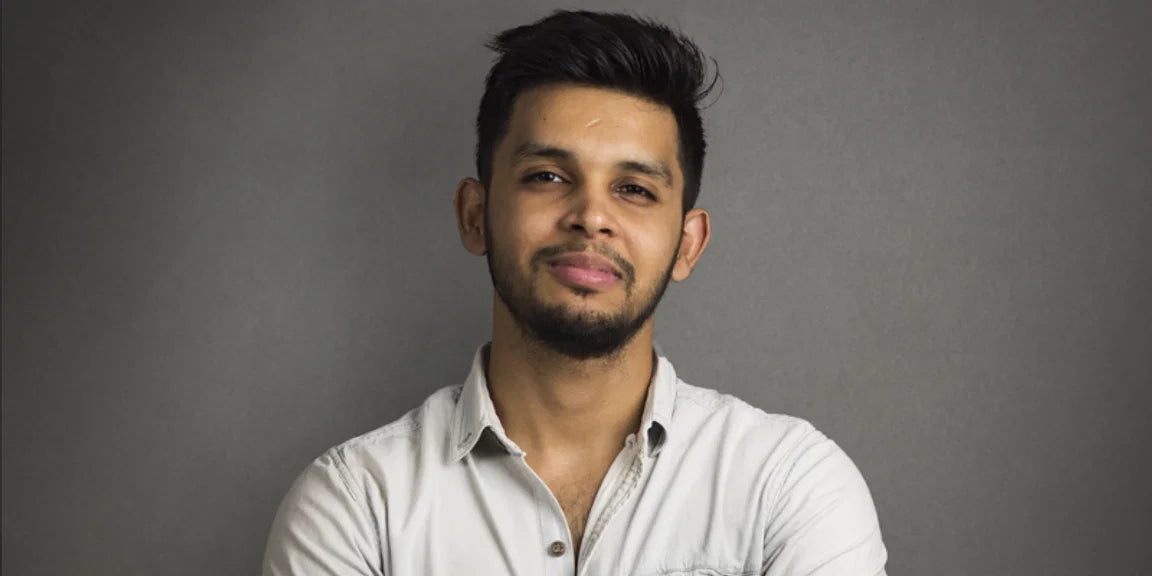 Meet the Chennai boy who started up with Rs. 21,000 and now runs a pop culture merchandise business.
Click to read article
Dare to venture beyond the cozy embrace of comfort, for it is in the realm of discomfort that true transformation and greatness await.