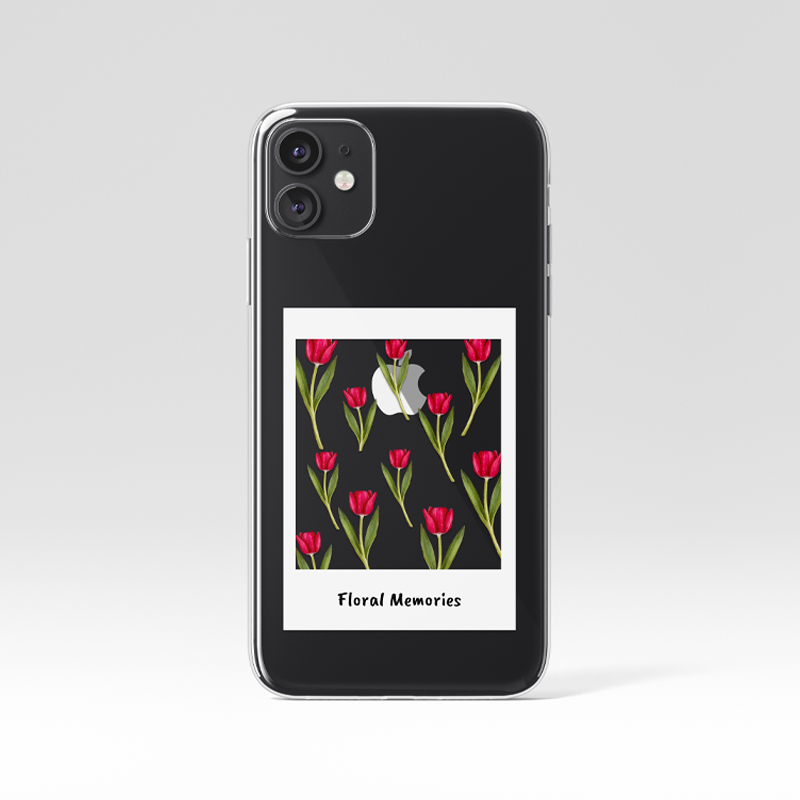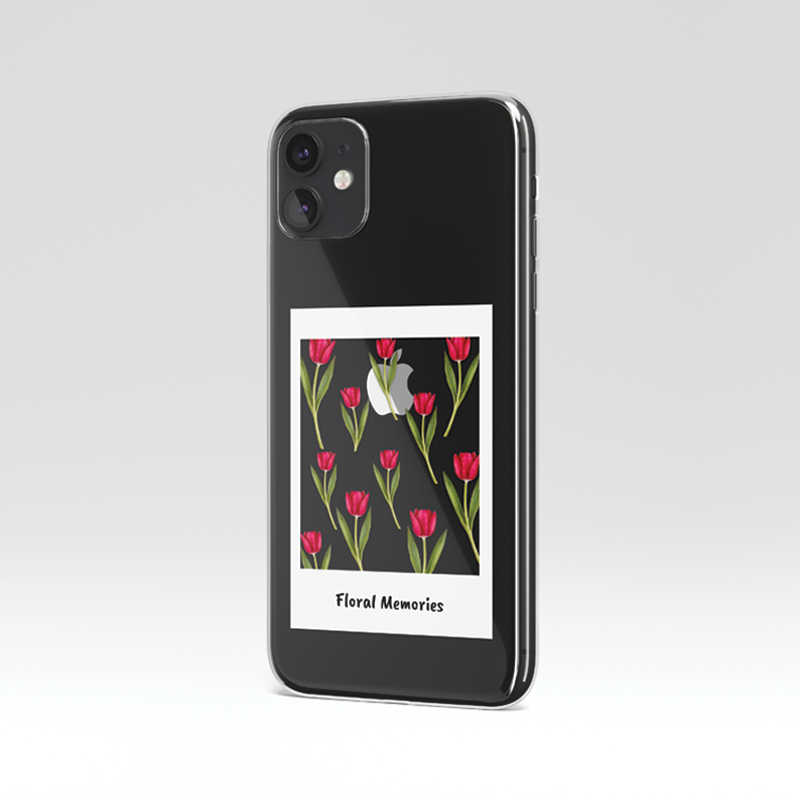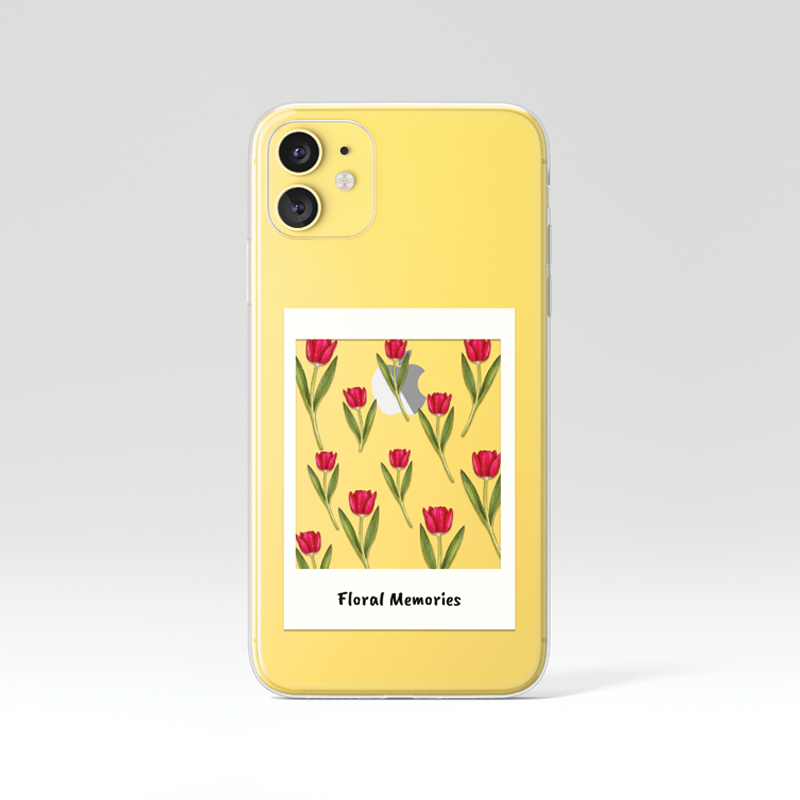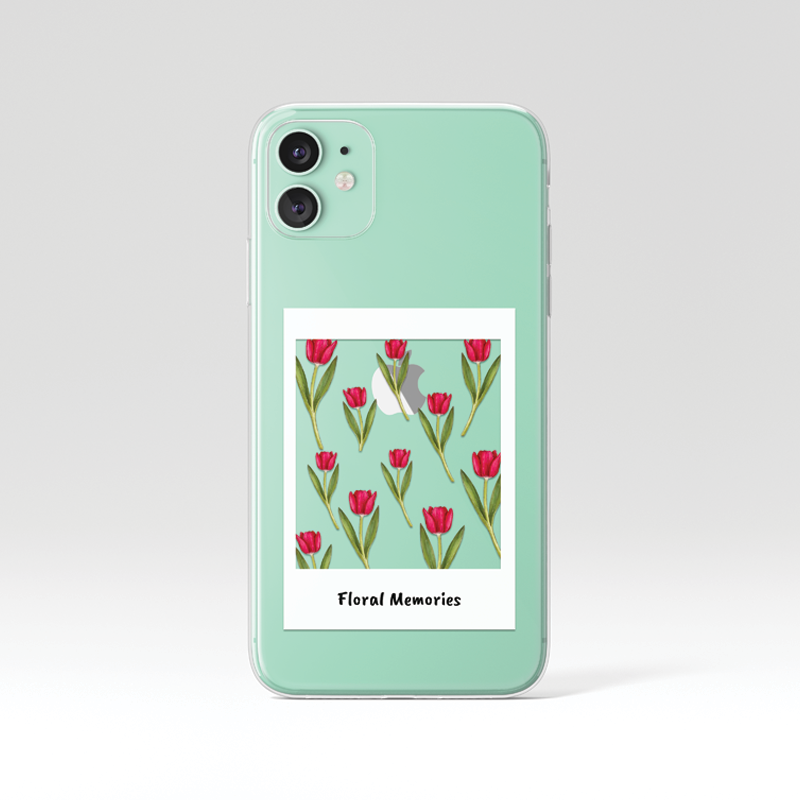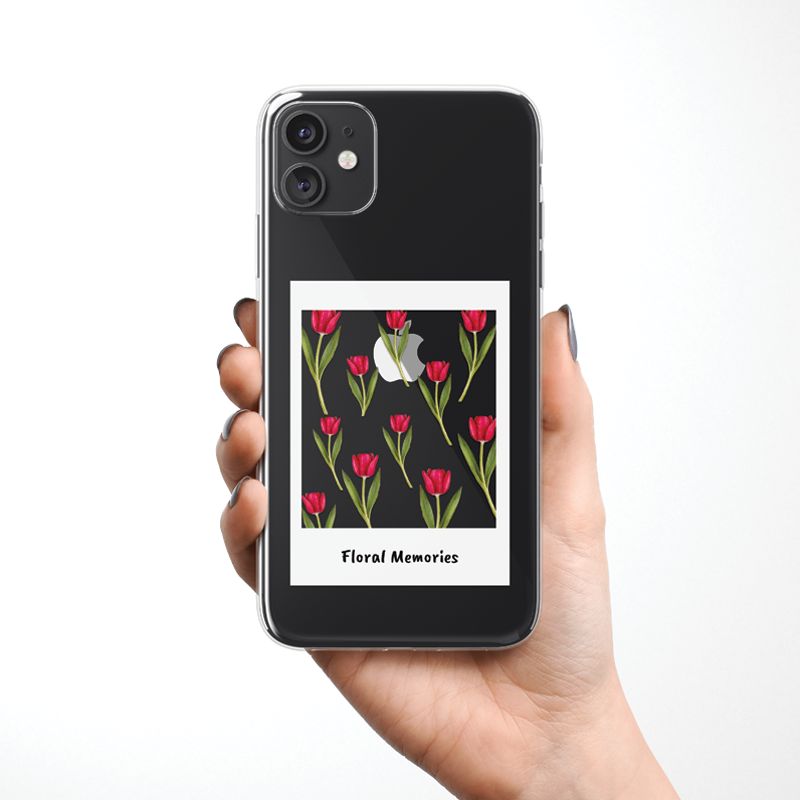 Custom Floral Memories Clear Silicone Case
This product will get shipped 📦 within 5-7 working days
This product will get shipped 📦 within 5-7 working days
Custom Floral Memories  Clear Silicone Case

Protect your phone in style with this Custom Floral Memories Clear Silicone Case, featuring a design that is both stylish and protective. With its slim fit construction and shock-absorbing silicone material, this phone case will keep your device protected from scratches, bumps, and drops.
*📷 Actual products may slightly differ from digital images.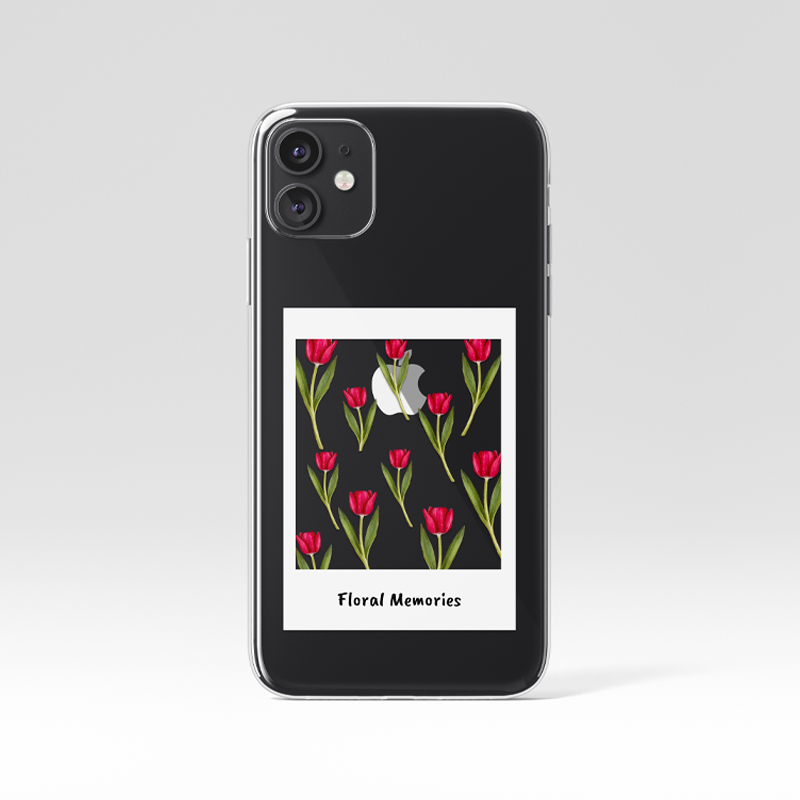 This product has no reviews yet.