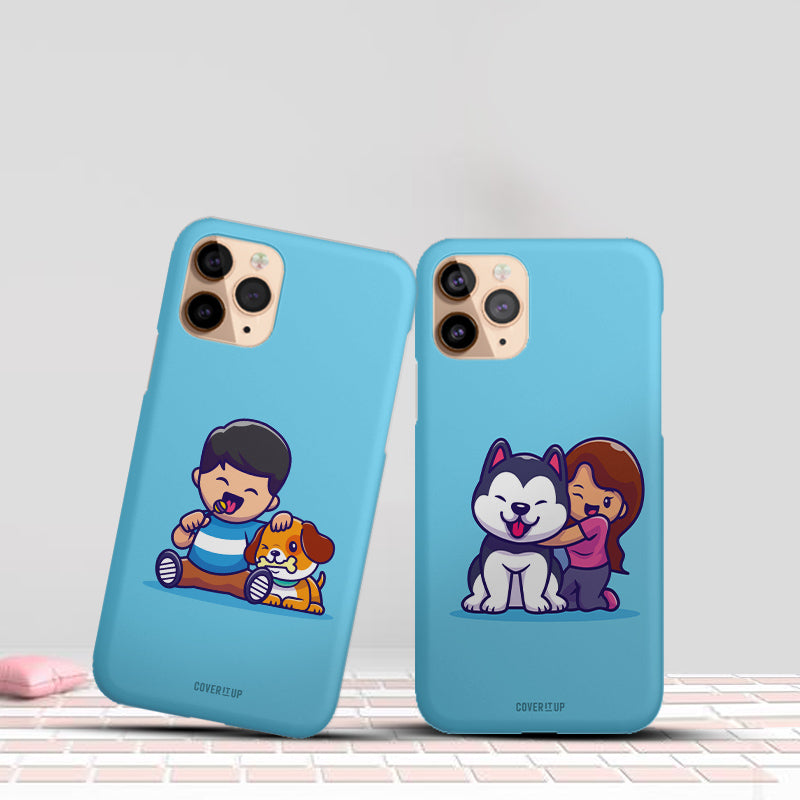 Dog Love Couple Hard Case Mobile Phone Cover
---
This product will get shipped 📦 within 2 working days.
Adorable, best-quality, matching Love Dogs Couple Hard Cases that withstand all kinds of paws & teeth, made just for the mobile phones of doggo co-parents!

Hard cases, being the slimmest of all mobile case types, are also called Slim Cases.

Features:
- Made of Polycarbonate
- Inner soft lining shields from scratches
- Lightweight
- Slim-Fit
- Promotes wireless charging
- Classic matt finish

What's more?
- Matches with your partner's
- Withstands the wrath of your pet children
- Together, they are just as adorable as the two of you!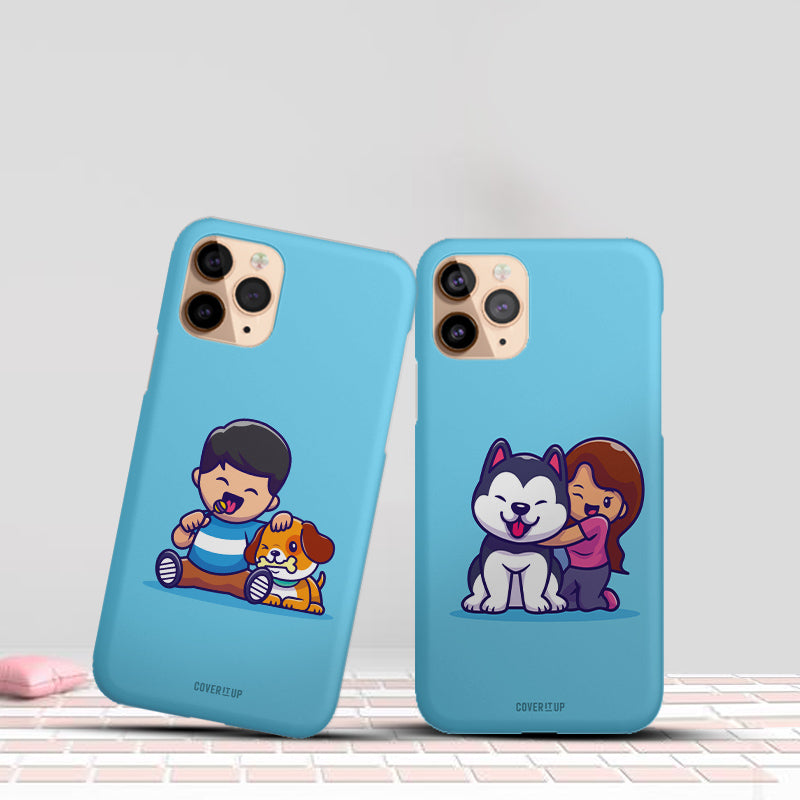 This product has no reviews yet.