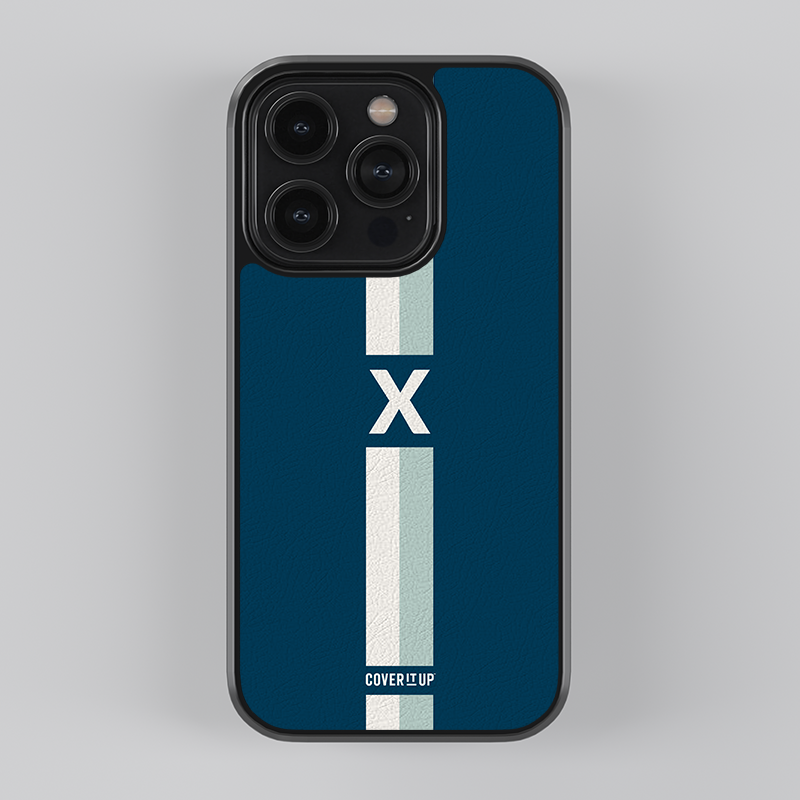 Letter X Glass Case
---
Buy 2 Cases at Rs.899 (No Coupon Needed)
This product will get shipped 📦 within 3-5 working days.
The 'Letter X Glass Case' is a stylish phone accessory. Its glass material safeguards your phone from drops and scratches while its sleek design ensures a secure grip. The case is designed to offer superior protection while still being lightweight and comfortable to hold. Durable construction ensures long-lasting protection.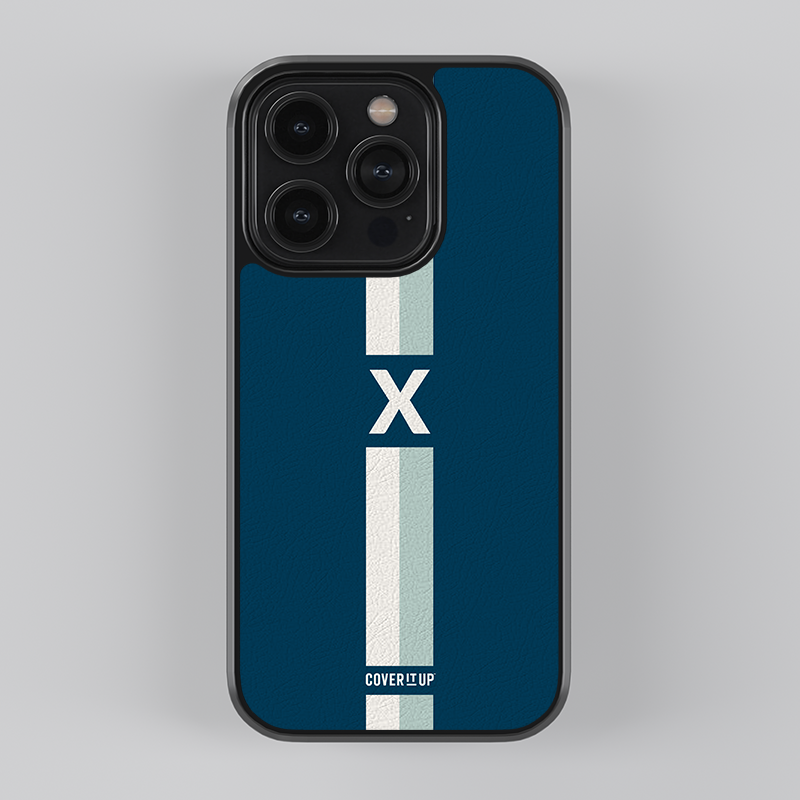 Stay Glassy
Tempered Glass Case
Discover the perfect blend of style and sophistication with our new collection of glass cases, designed to offer a sleek and fashionable look for your phone. Experience the epitome of comfort and elegance as you embrace the chic appeal of our meticulously crafted cases.
With a vast selection of over 600+ designs, we ensure that there is something for everyone in our extensive tempered glass case collection. Whether you prefer bold and vibrant patterns, subtle and minimalist designs, or timeless classics, we have carefully curated a range that caters to diverse tastes and preferences.
Durablity is In
Exceptional scratch resistance, ensuring that your phone's back surface remains immaculate and free from unsightly marks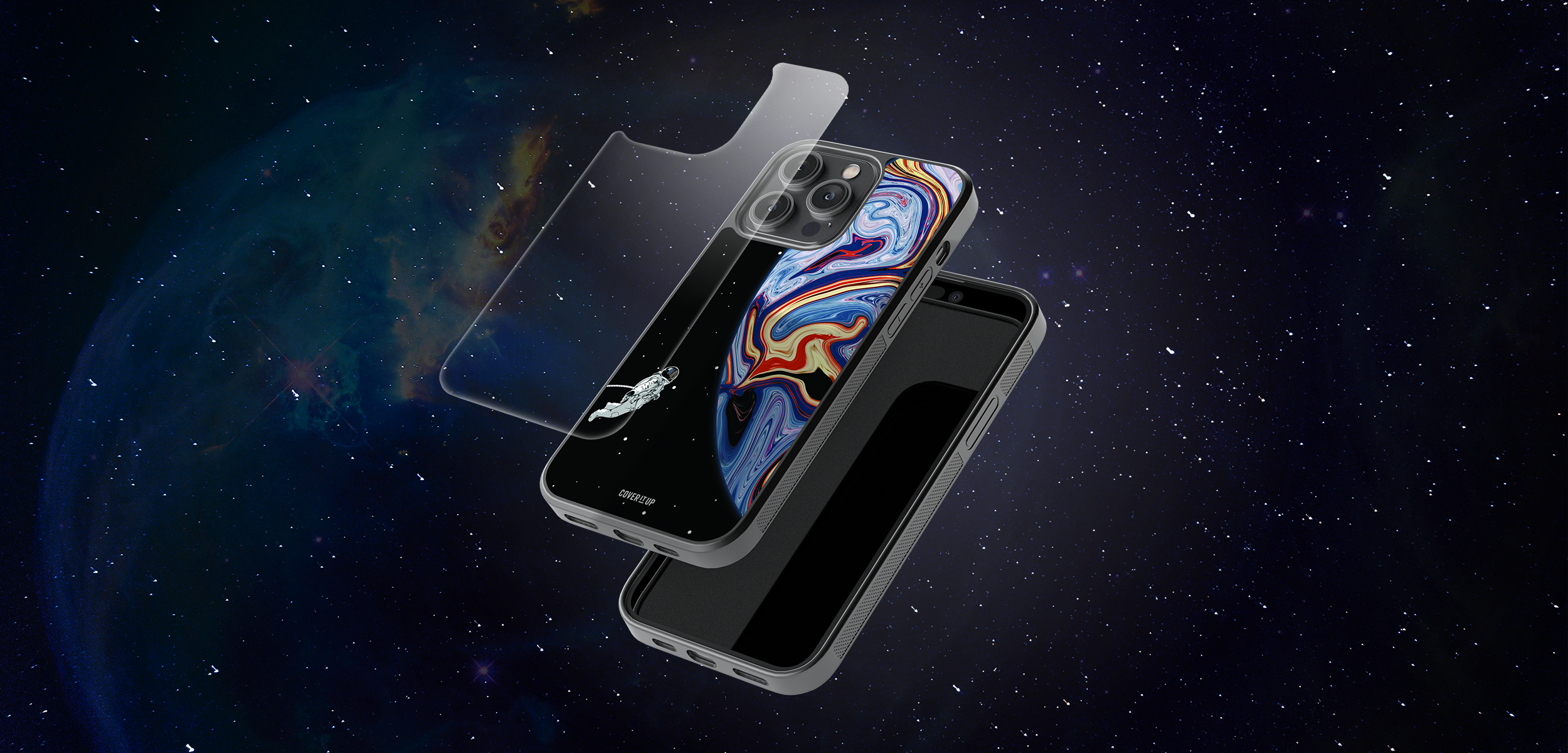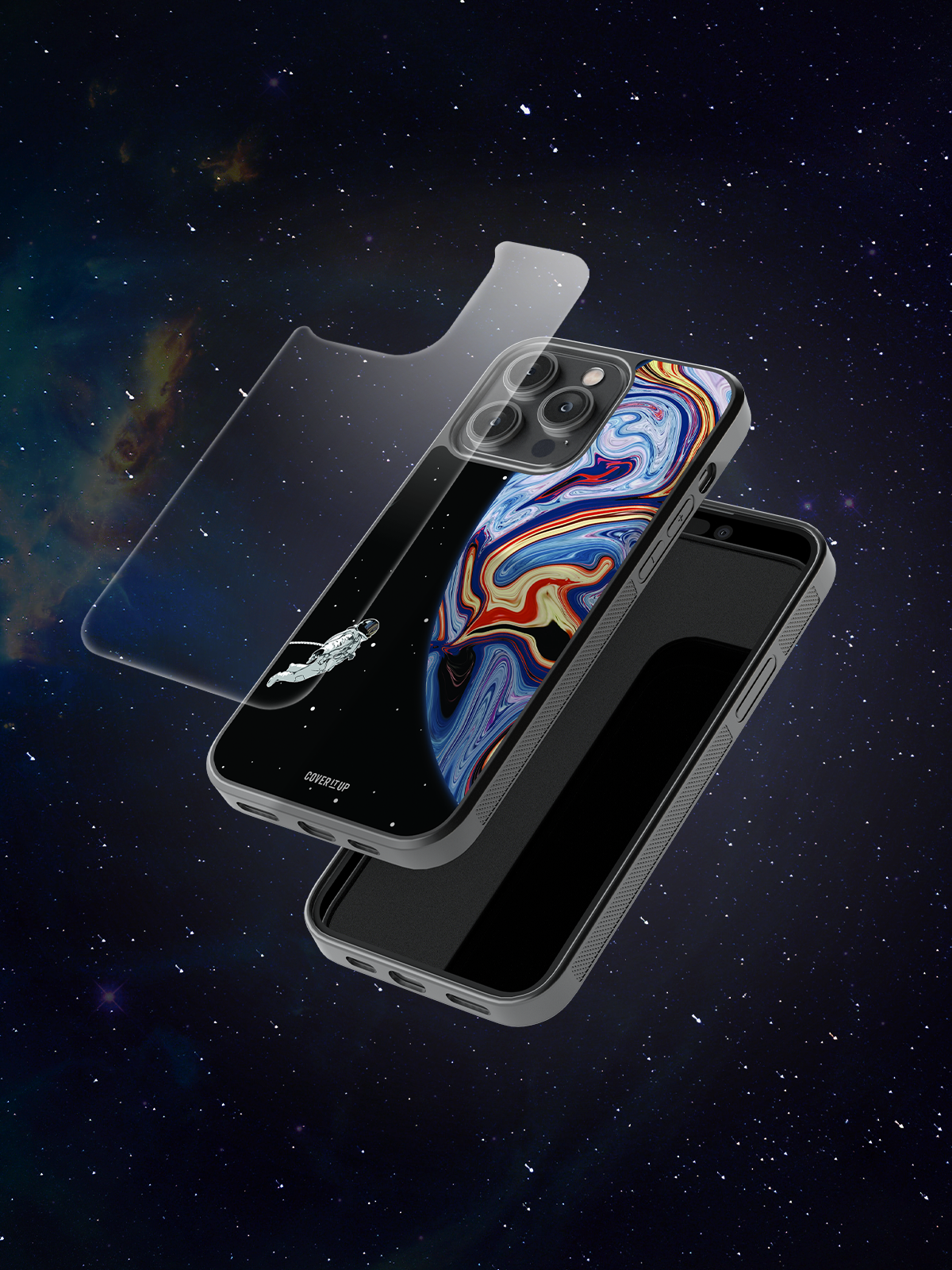 Temper Glass Back
Exceptional scratch resistance, ensuring that your phone's back surface remains immaculate and free from unsightly marks. With its durable tempered glass construction, it acts as a shield, fortifying your device against the rigors of everyday use.
High Definition UV Printing
Be prepared to be dazzled as the UV print method unlocks a new level of vibrancy, allowing each color to pop with unparalleled intensity. From the deepest shades to the most vibrant hues, our prints will leave you in awe, transforming any space into a captivating visual spectacle.
Grippy TPU sides
Designed with your convenience and safety in mind, these specially crafted TPU sides offer a reliable grip that ensures a firm and confident grasp of your device. Say goodbye to the worry of accidental drops caused by slippery surfaces or clumsy handling.
This product is rated 5.0 of 5.0 stars.
It has received 61 reviews.
Worth every penny!!
The quality of the glass case and print on it is amazing. I would definitely recommend it because it's worth buying.
Unique with Expressive Style
I got excited with the product and finish. Being an architect, Initially this product tempted me for purchase- as a prototype model for my carpenters to show how to customise shutters of similar jauner. On receiving it- got excited with the product. Thank you cover it up for the uniqueness you explored and made it reachable.