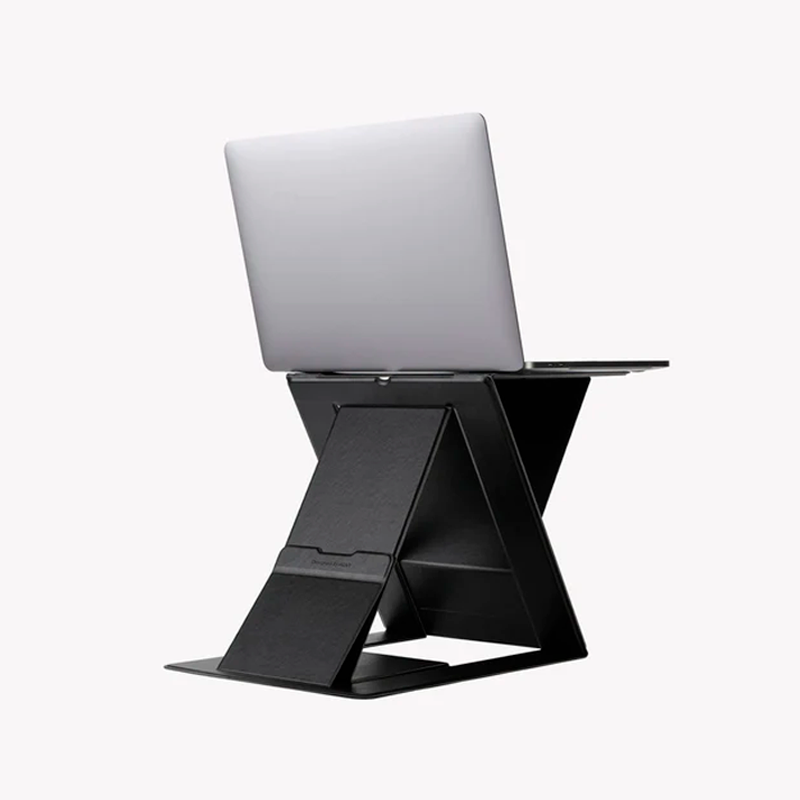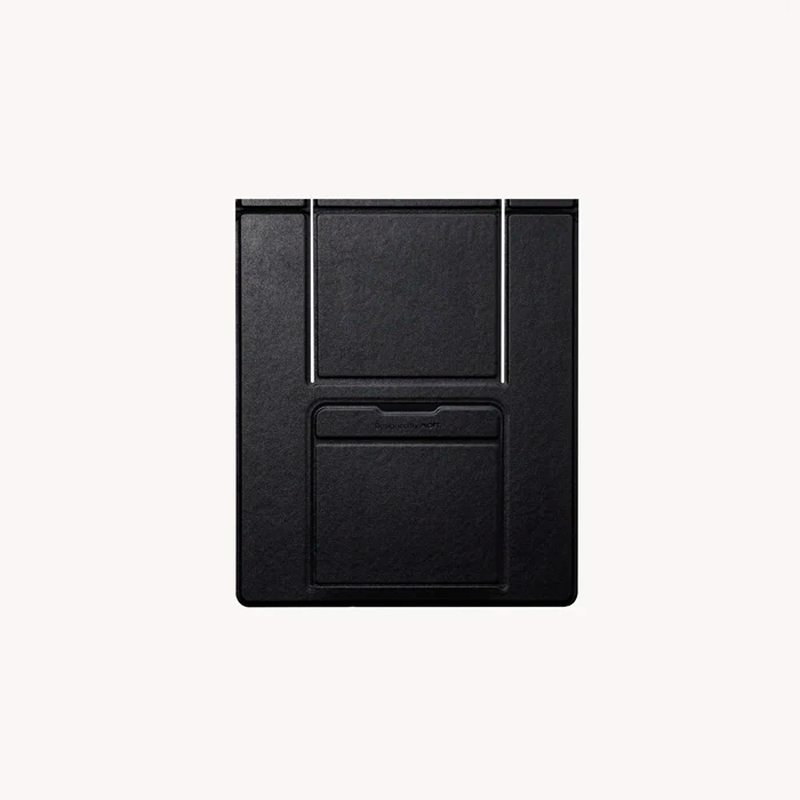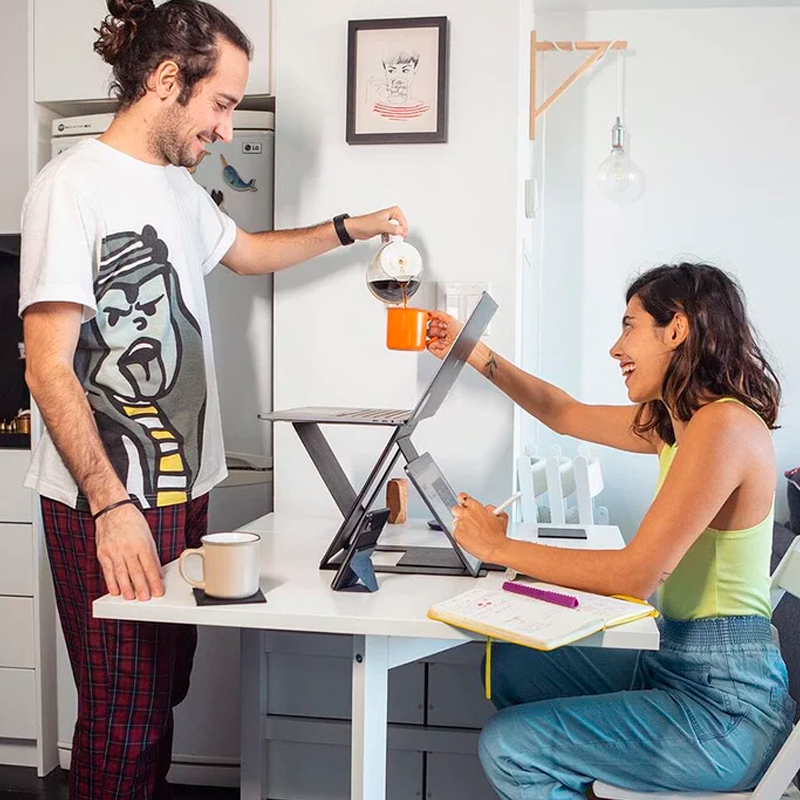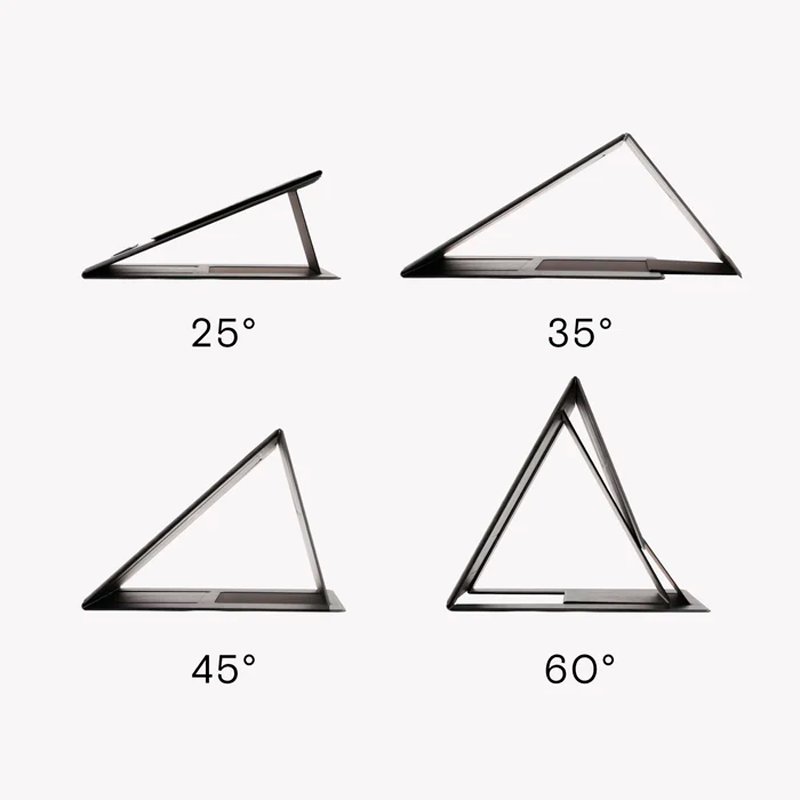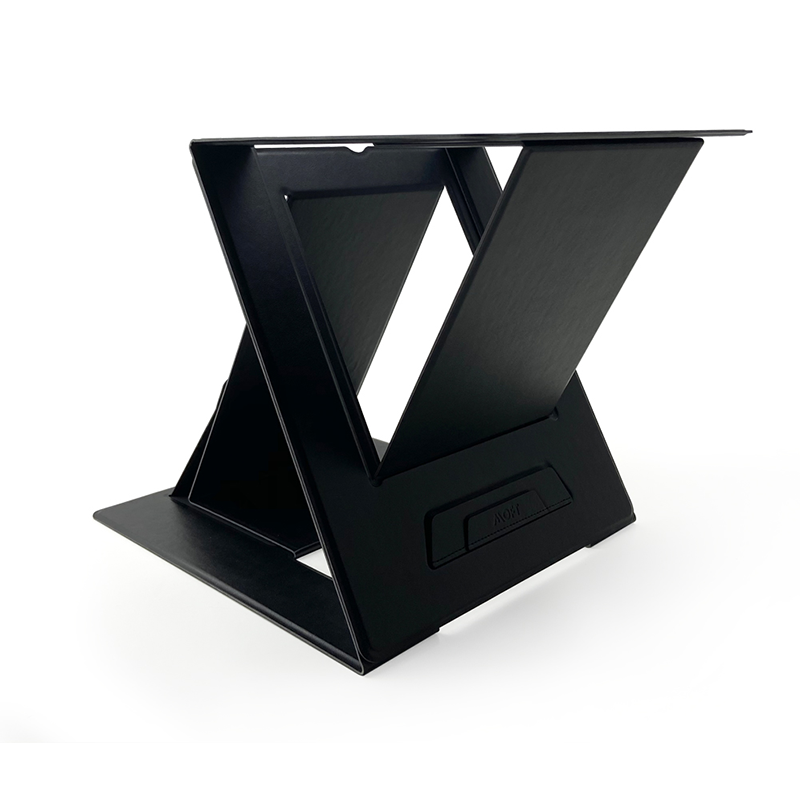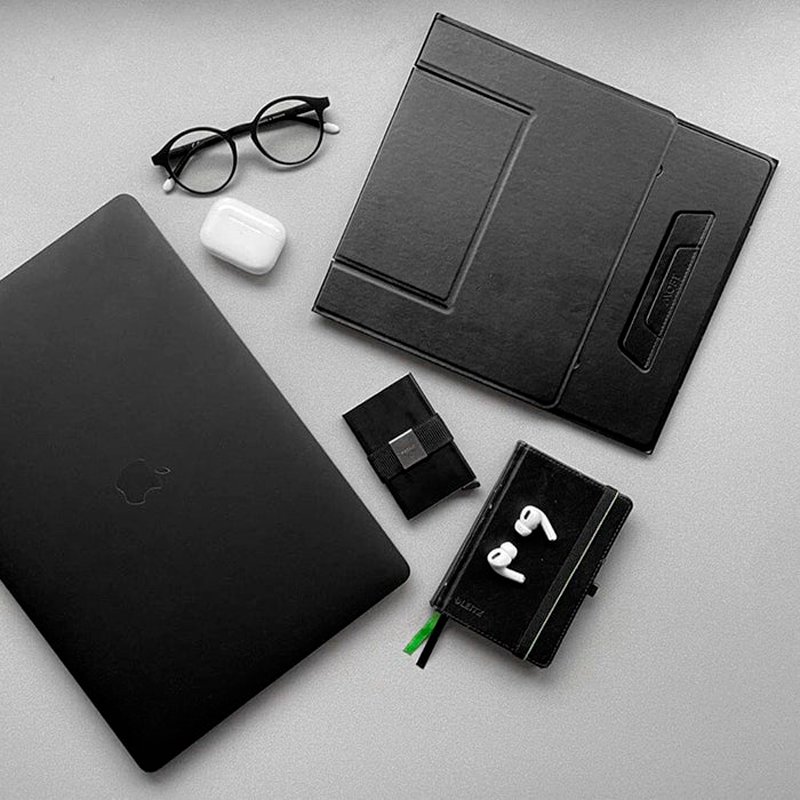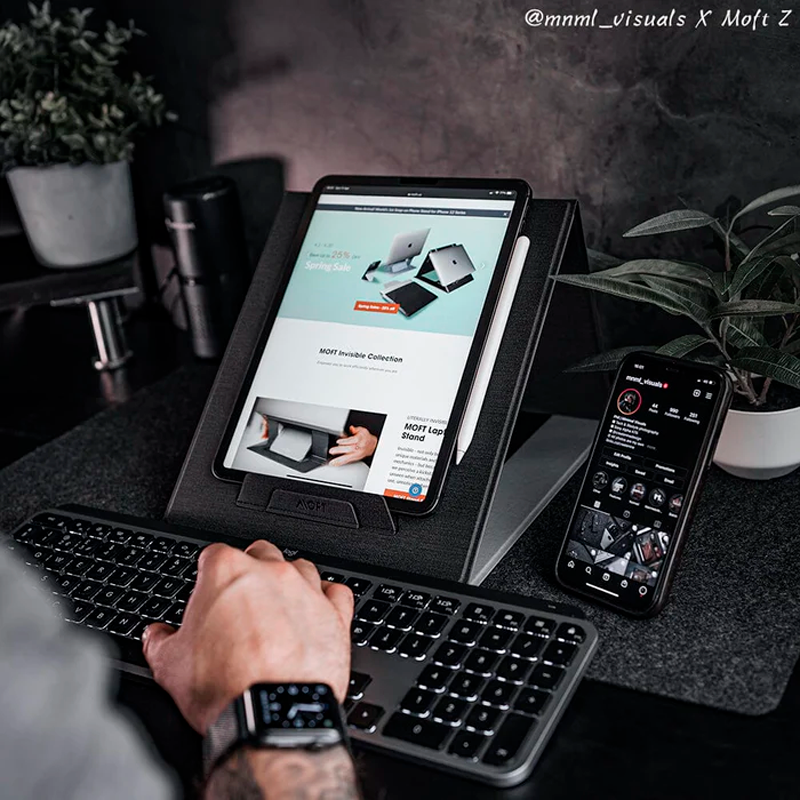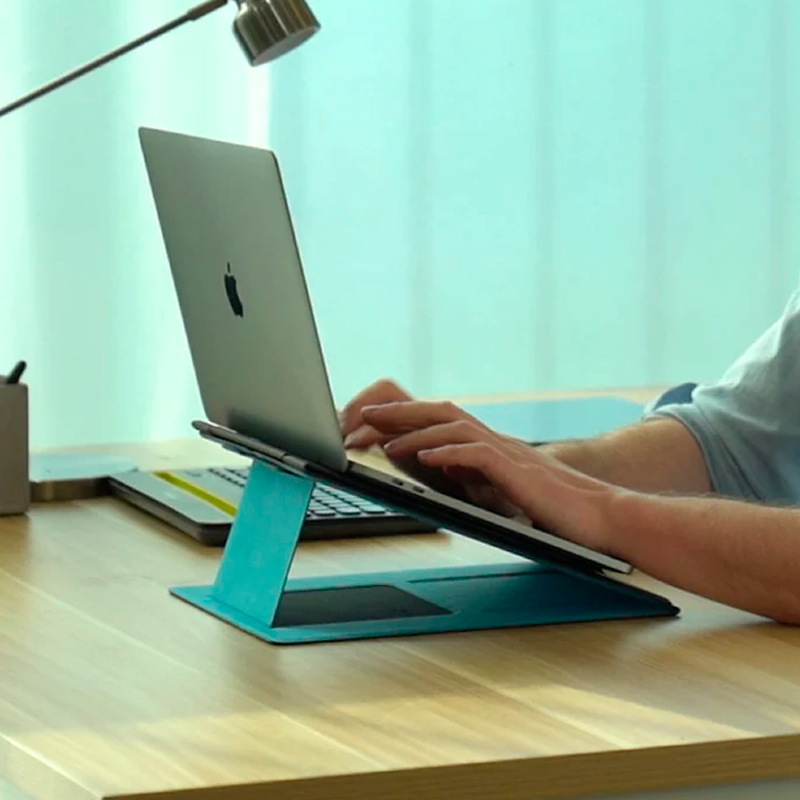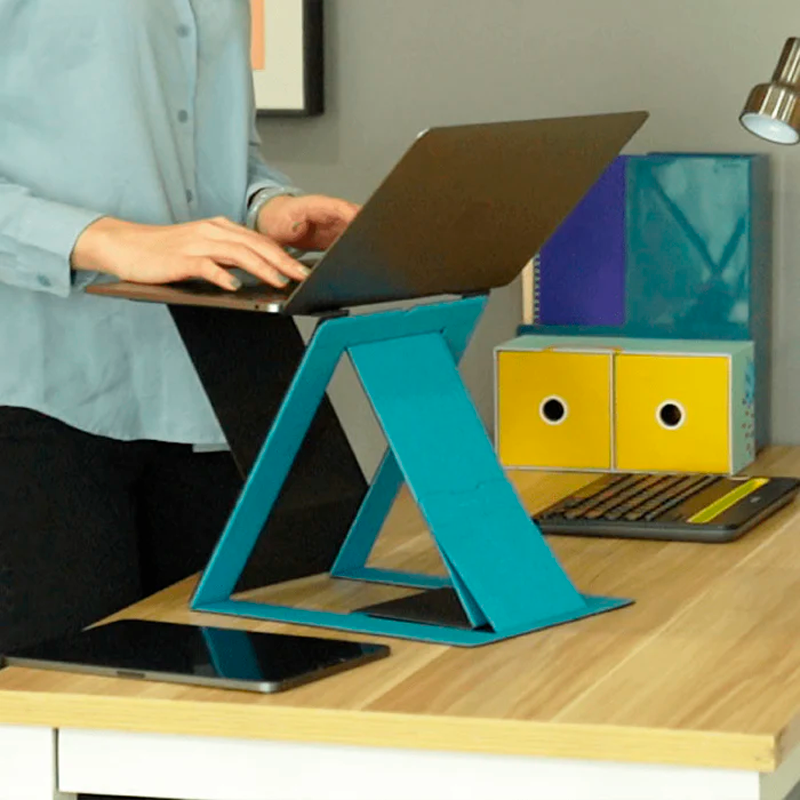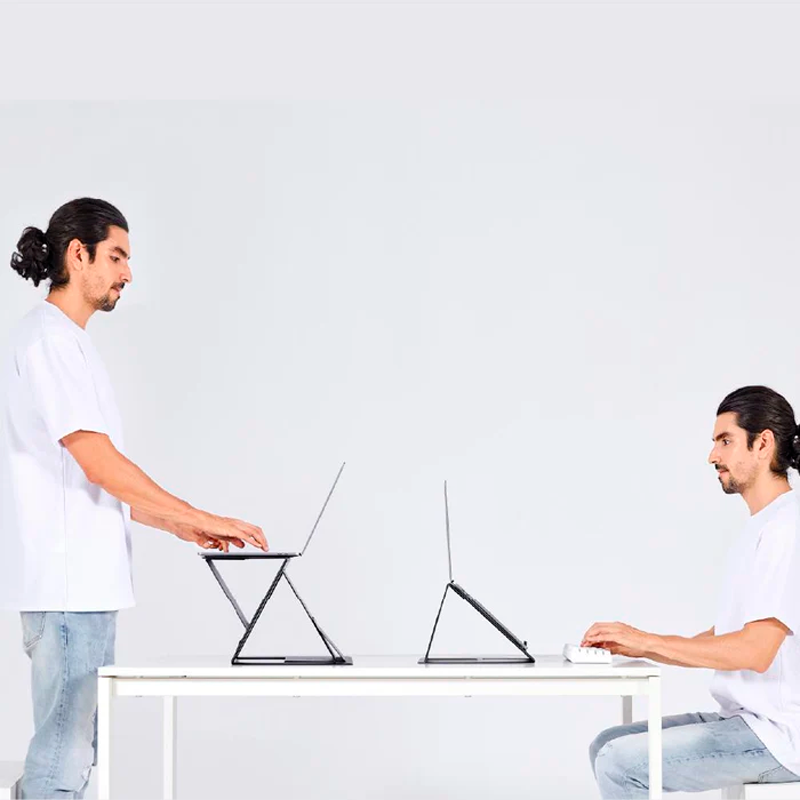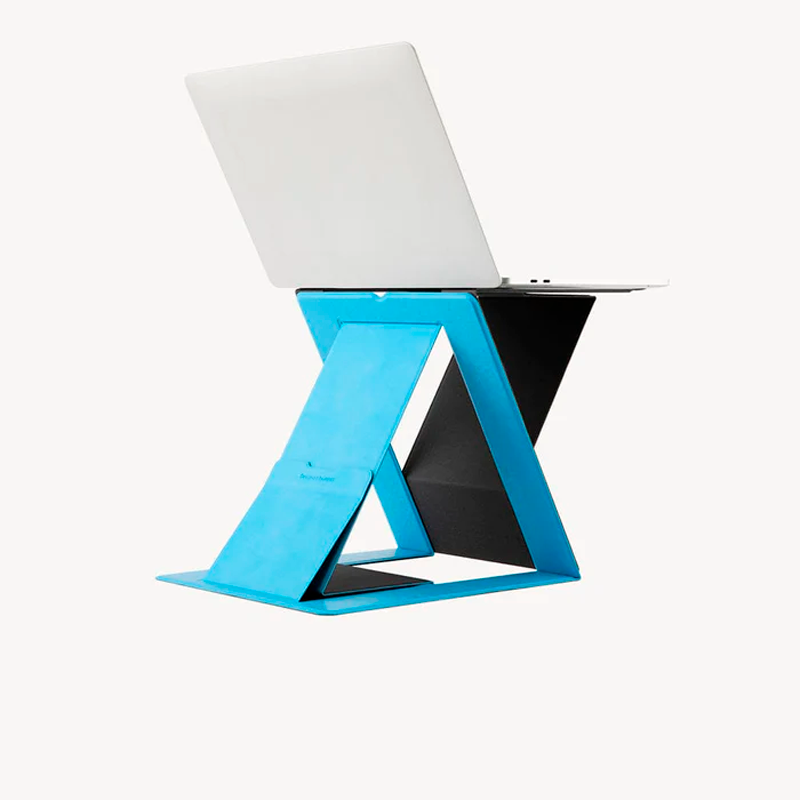 MOFT Z: Elevate Your Workspace with the Ultimate Invisible Sit-Stand Desk for Laptops – Seamless Portability, Adjustable Ergonomics, With 5 Elevation Angles
---
Buy Any 2 MOFT Products Get Rs.500 Off (No Coupon Needed)
This product will get shipped 📦 within 48 hours.
MOFT Z Sit-stand Desk:

Sneak sit-stand switches on busy days

Unfolds a rich life: reading a good book, breaking a sweat...


Built for the work-life balance of mobile workers

Compatible Model: All laptops
7 days no questions asked return policy. Ensure the product is in mint condition and the sticker remains intact. If the product is used, we will not be able to take it back.

For further questions, Please contact us.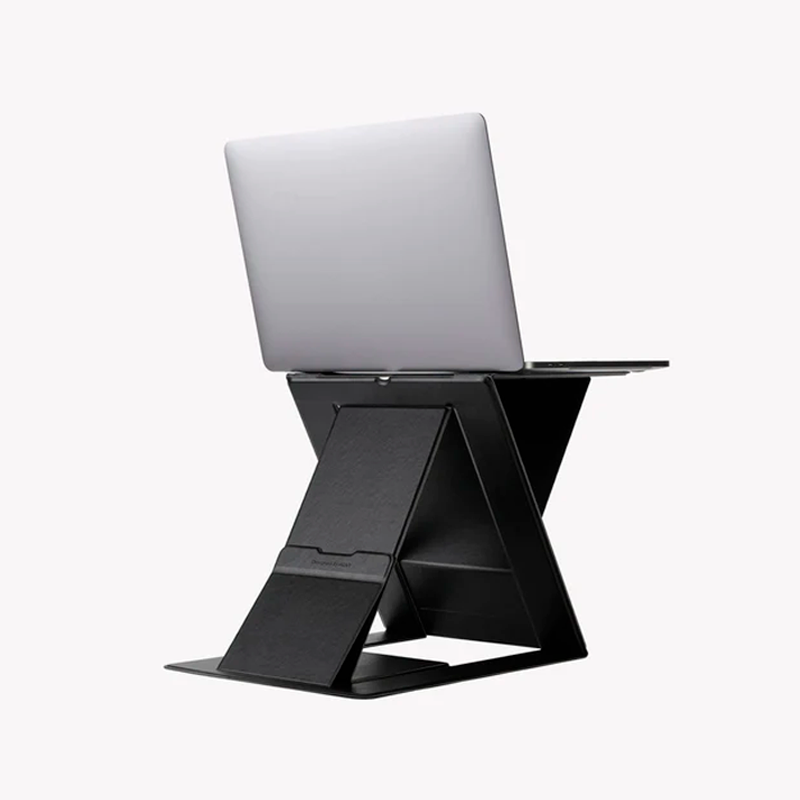 Product Specifications
Dimensions: 9.4"11"0.5 in/239*29*12.7 mm
Weight: 33.7 oz/960 g
Material: Vegan leather, Fiberglass, Magnets, Metal sheets
Height in use (when standing): 10 in/25 cm
Thiness (when folded): 0.5 in/1.3 cm
Everywhere You Want to Stand to Work
5 Working Positions, 1 Laptop Stand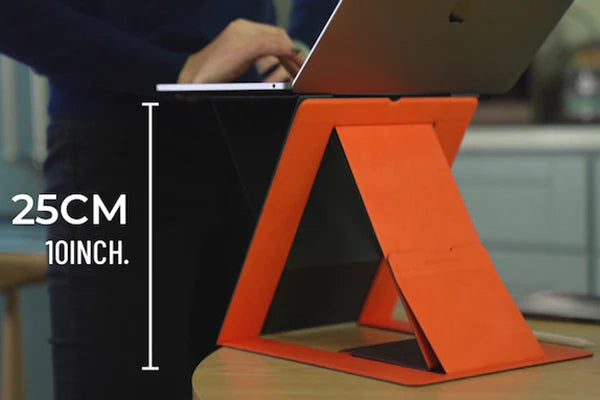 Keep Life Back Pain-Free
When you are standing at work, MOFT Z offers a natural height for your palms to rest onto the laptop, and your eyes to look at the screen with no strain or tension.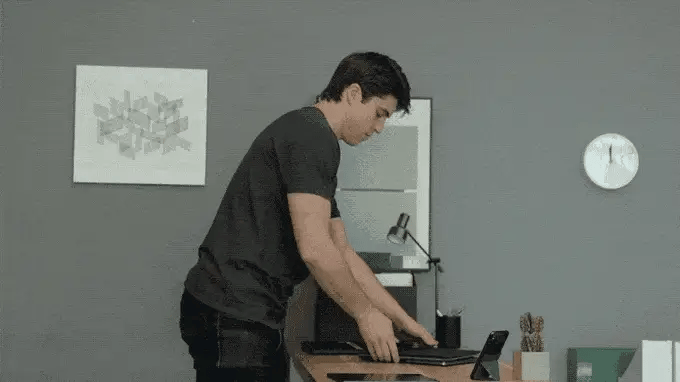 A Comfortable Workspace in Your Carry-on Bag
You would never see a desk the size of an iPad Pro. MOFT Z stays perfectly in your bag. You can have a flexible work setup anywhere you go like never before.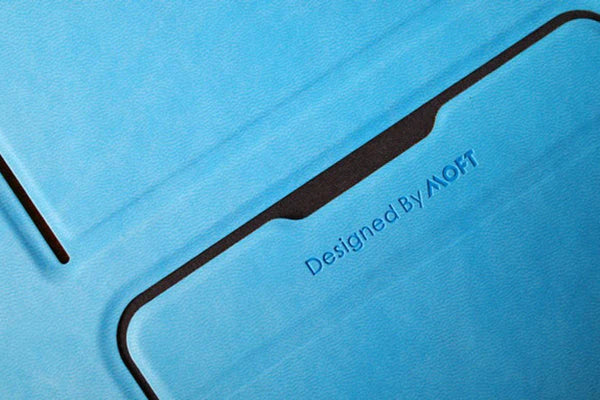 Made to Withstand Frequent Trips
All corners and folding lines were reinforced to make sure you can always keep using it without wearing or tearing.
Do you have any questions for us?
Our customer support is available Monday to Friday: 9am-5:30pm.
Average answer time: 24h
Chat on Whatsapp
This product is rated 4.9 of 5.0 stars.
It has received 7 reviews.
A must accessory for your workspace
very handy and takes up very little space so that I can carry it anywhere. Not only it is helpful while I am working from home but it really helps while I am giving my presentations in the office. A must to be added product.
Great Accessory for Laptop
Sleek and Compact. Really a lifesaver for my wrist pain and literally takes no storage space. Highly recommended