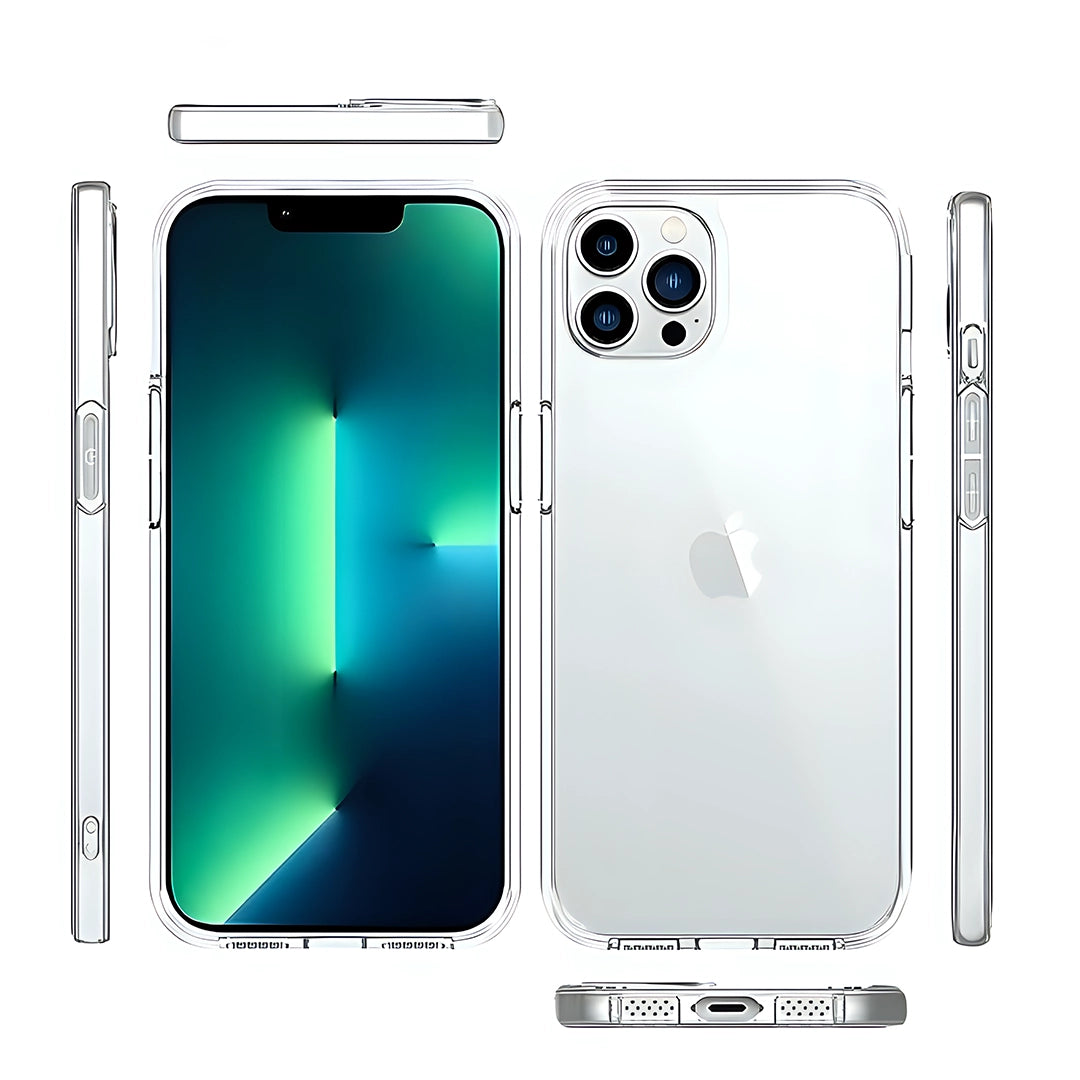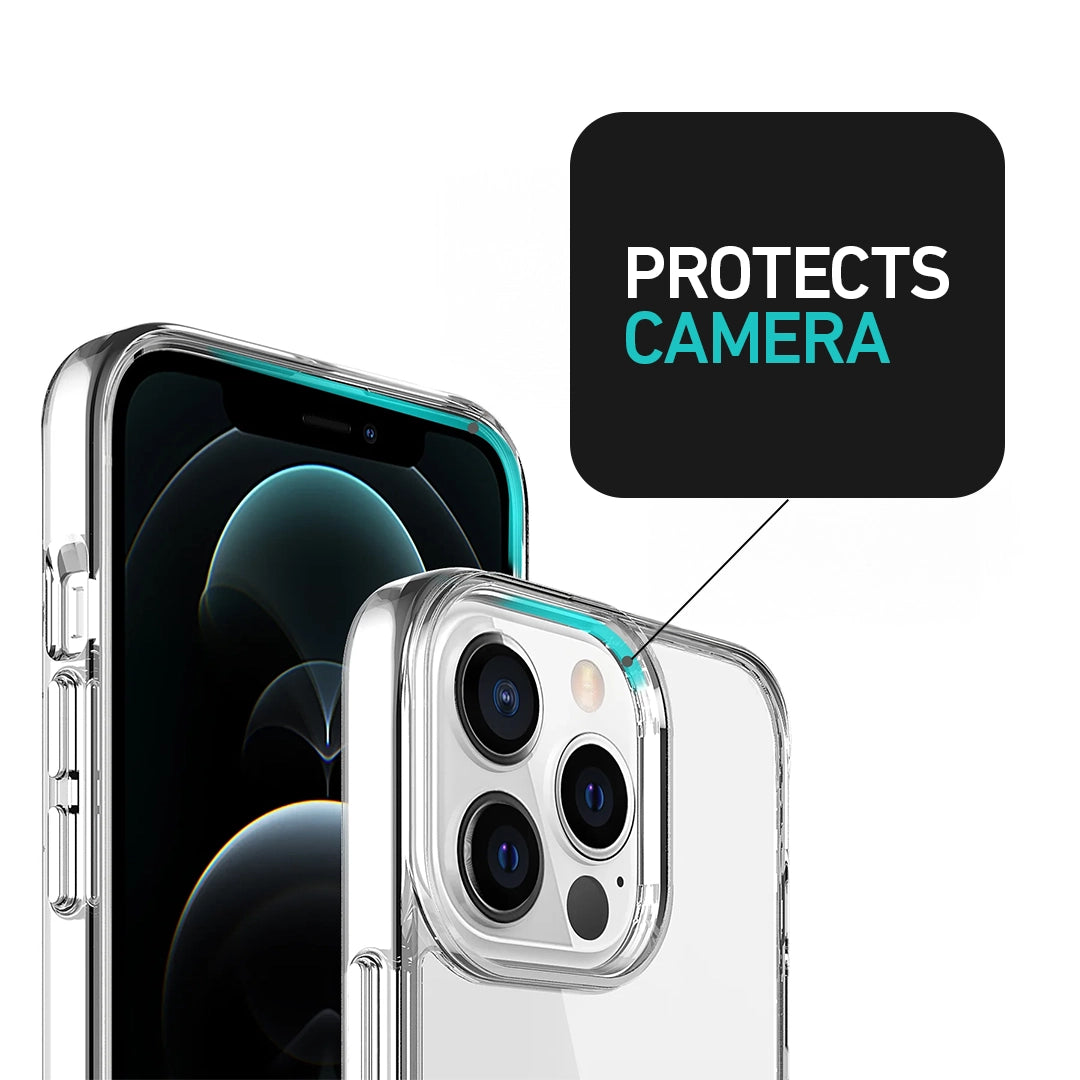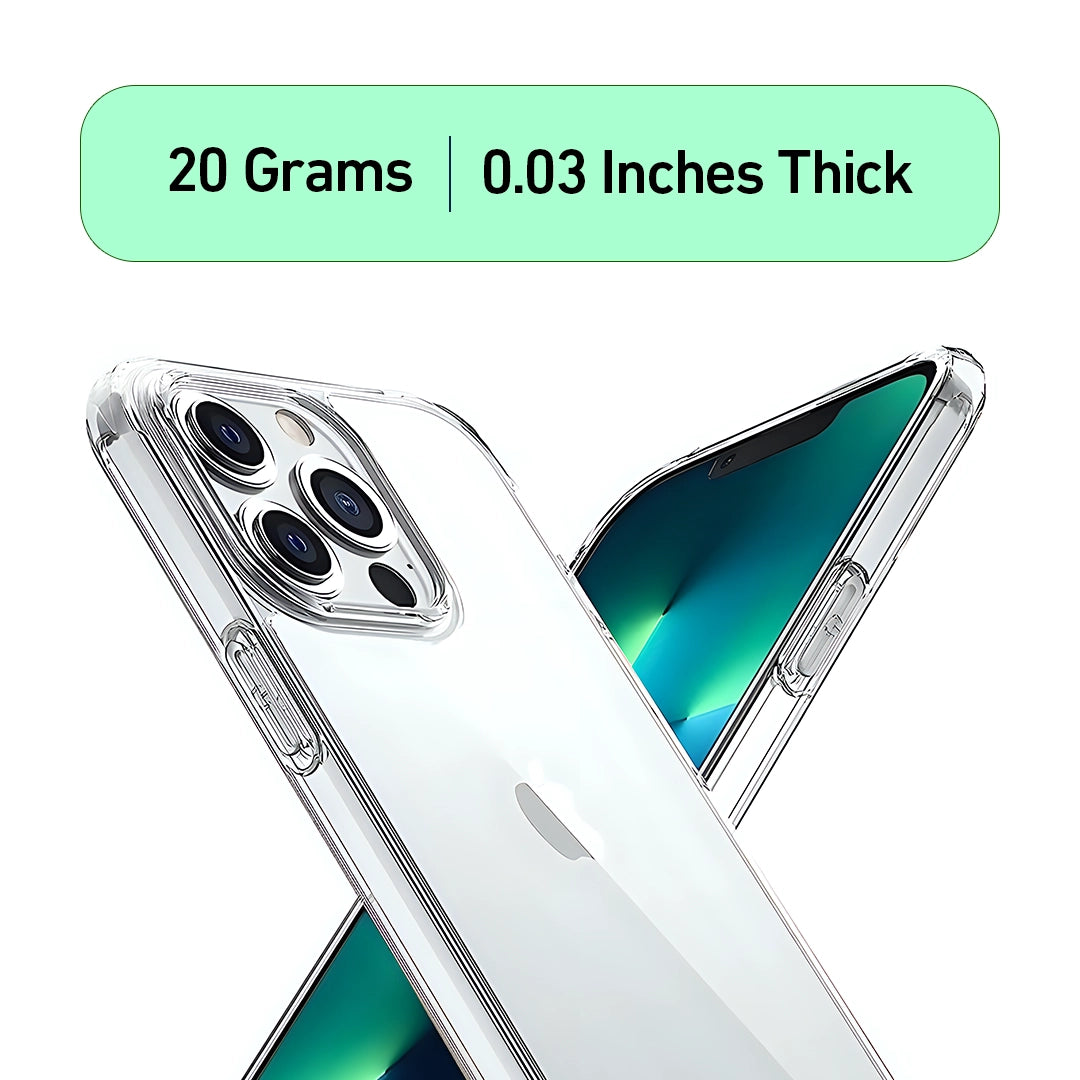 Liquid Crystal Anti-Yellowing Clear Case
---
This product will get shipped 📦 within 2 working days.
Liquid Crystal Anti-Yellowing Clear Case:


This Liquid Crystal Anti-Yellowing Clear Case is designed to reduce yellowing over time, ensuring that it stays clear and keeps its original look. The case is made of a special material that works to protect your phone from dust, scratches, and impacts. It also provides anti-glare protection while letting the natural beauty of your device shine through.
Stay Clear
Anti Yellow Clear Cases
Introducing our sleek and crystal-clear phone case, the ultimate fusion of style and protection. Crafted for your phone's safety without compromising its aesthetics, this non-yellowing case keeps your device looking brand new. Its transparent design lets your phone's original beauty shine through, while robust materials ensure durability. Elevate your phone's style and safeguard it with this clear case, available exclusively on our website.
Anti Yellow Clear Cases
Experience Unparalleled Clarity with Anti-Yellow Clear Cases for Enhanced Visibility.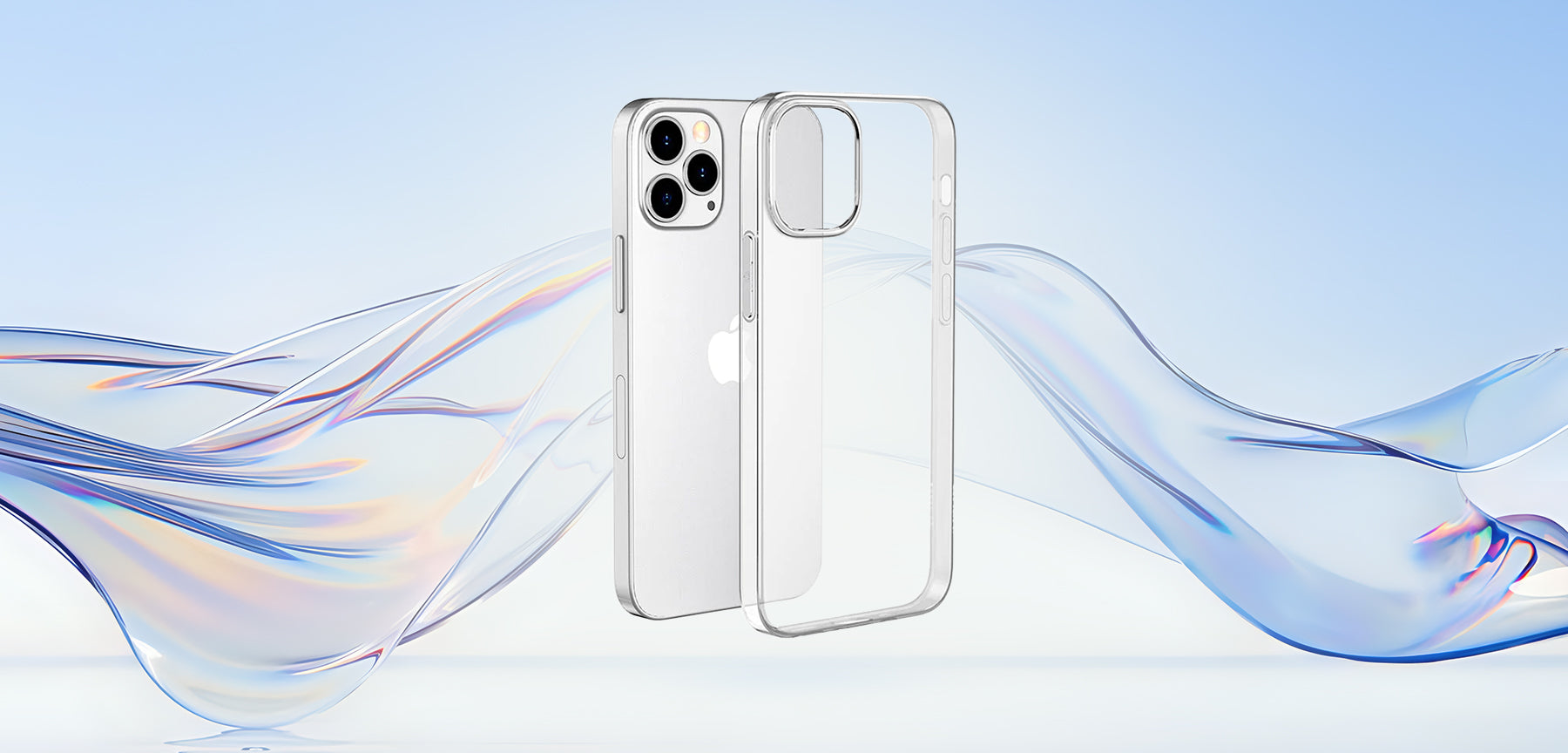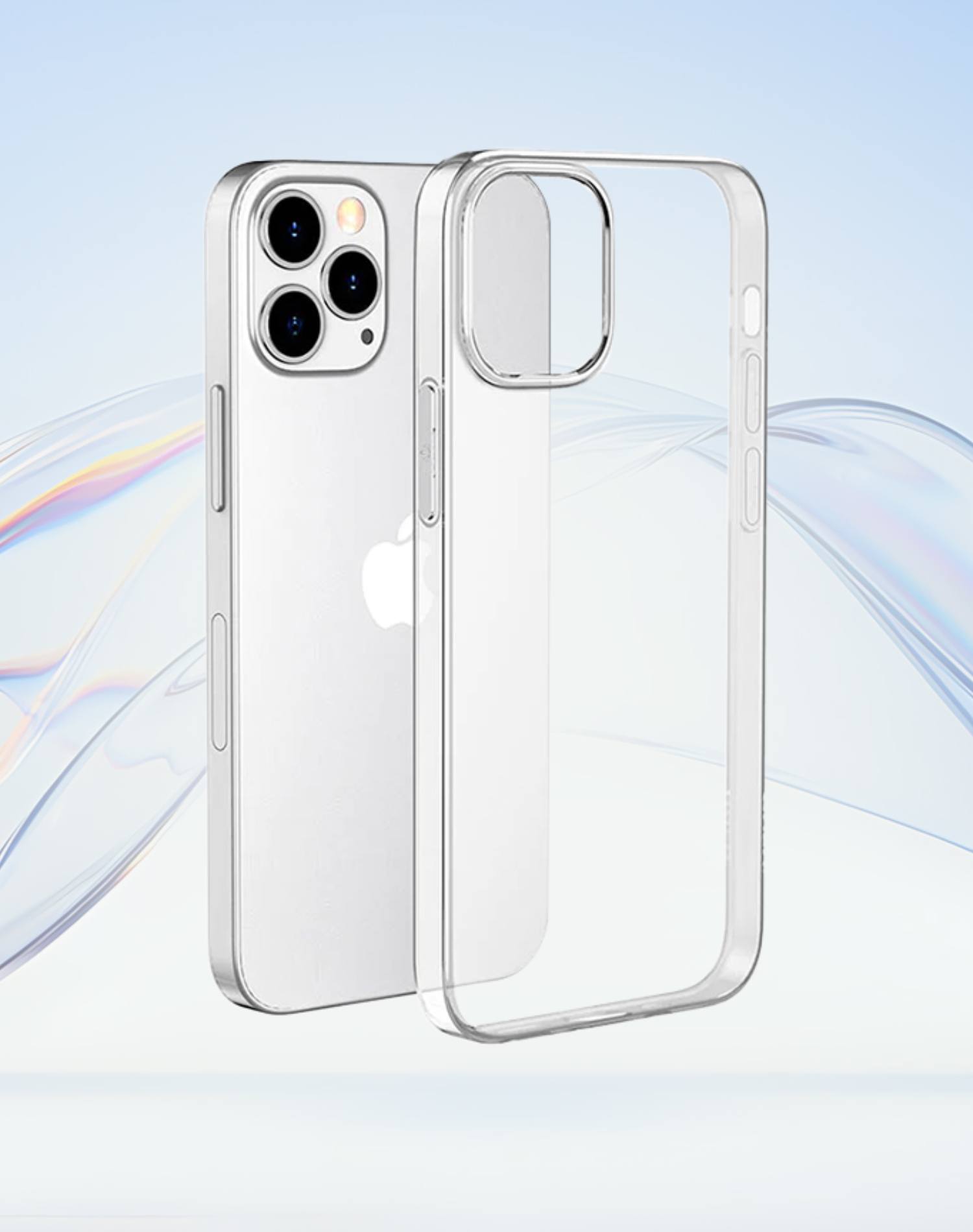 Anti Yellow Technology
Unlock the Potential of Anti Yellow Technology: The Ultimate Solution for a Youthful and Radiant Complexion.
Ultra Thin
Unlock the Benefits of Ultra Thin 0.03 Thick Edges Cases: Maximum Protection, Minimal Bulk.
All Side Camera Protection
Discover the Perfect Case to Safeguard Your Device's Camera from all Sides
100% Money Back Guarantee
This product has no reviews yet.