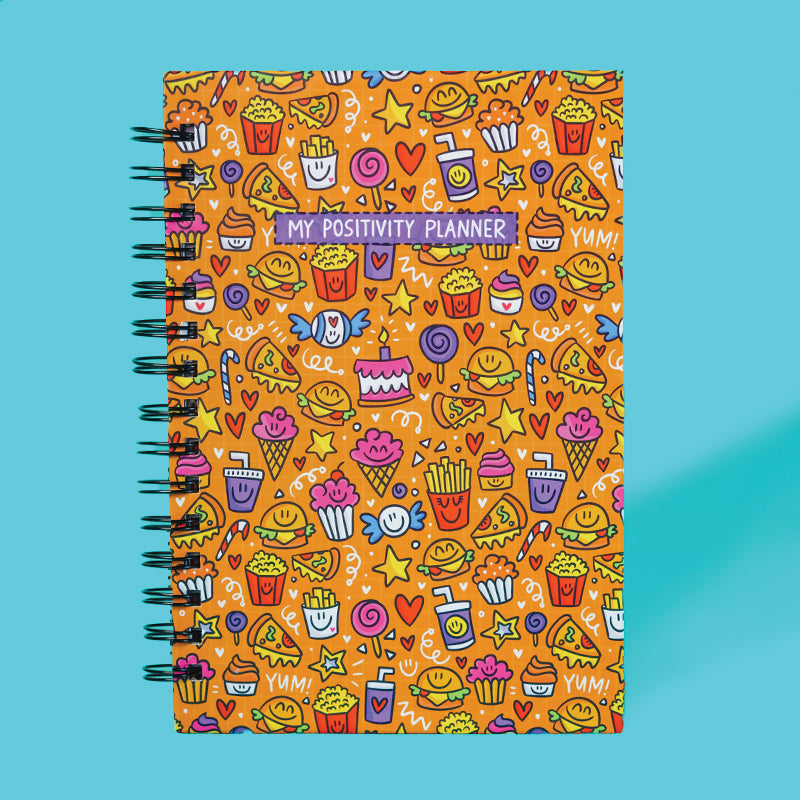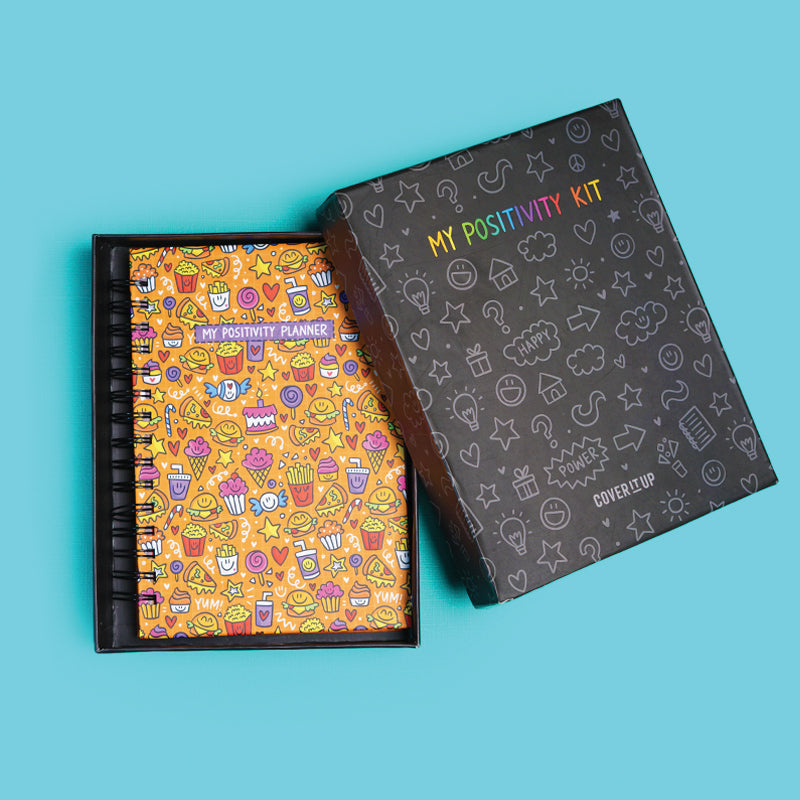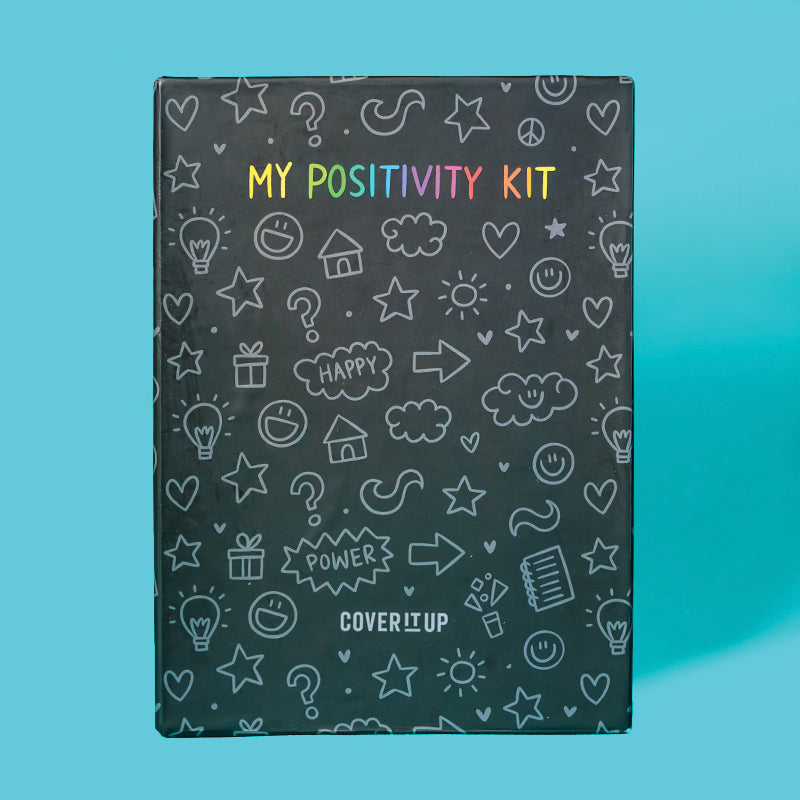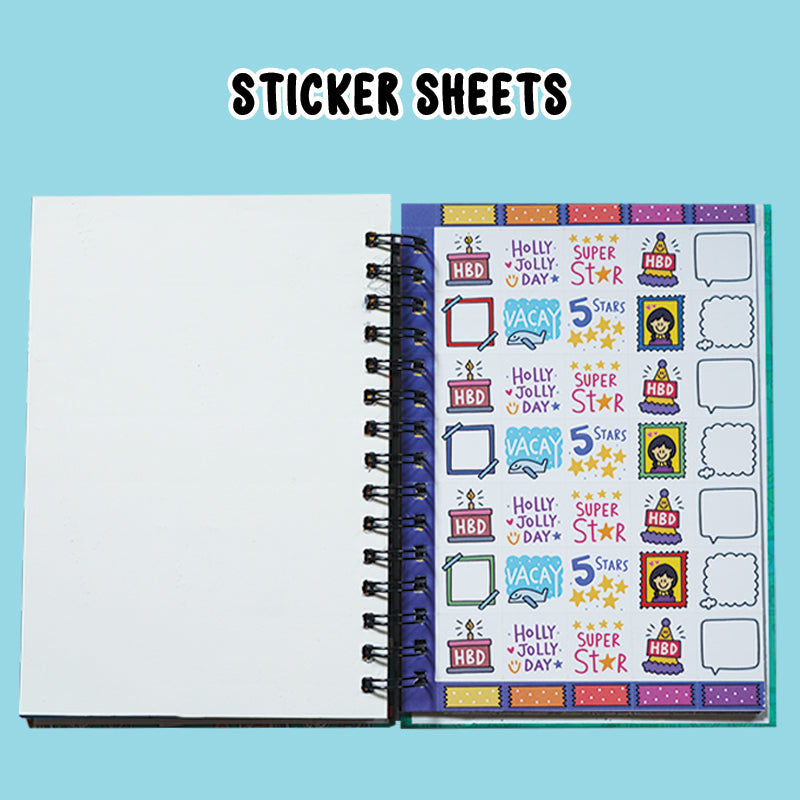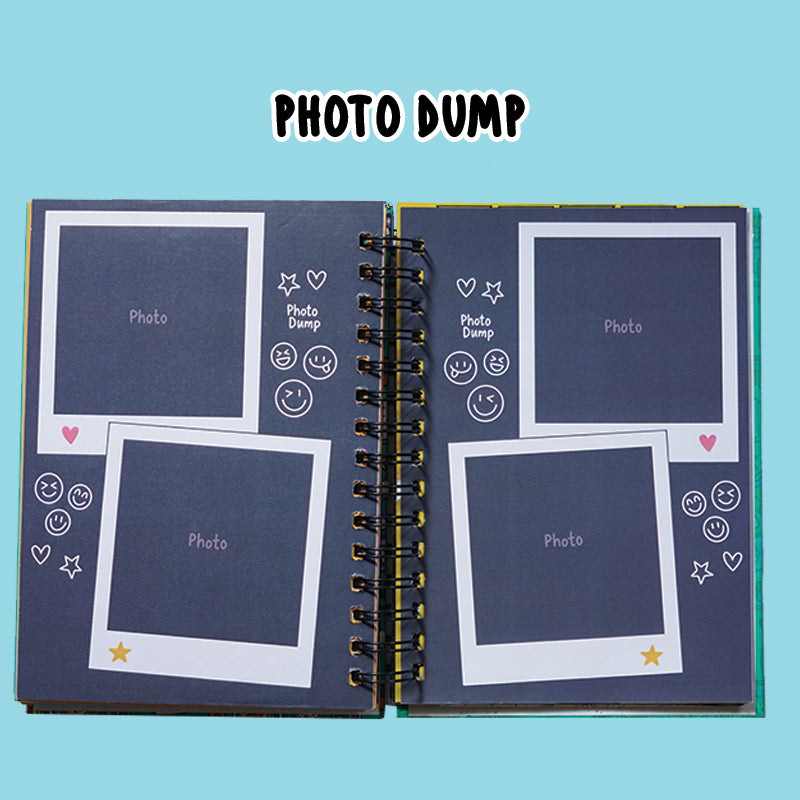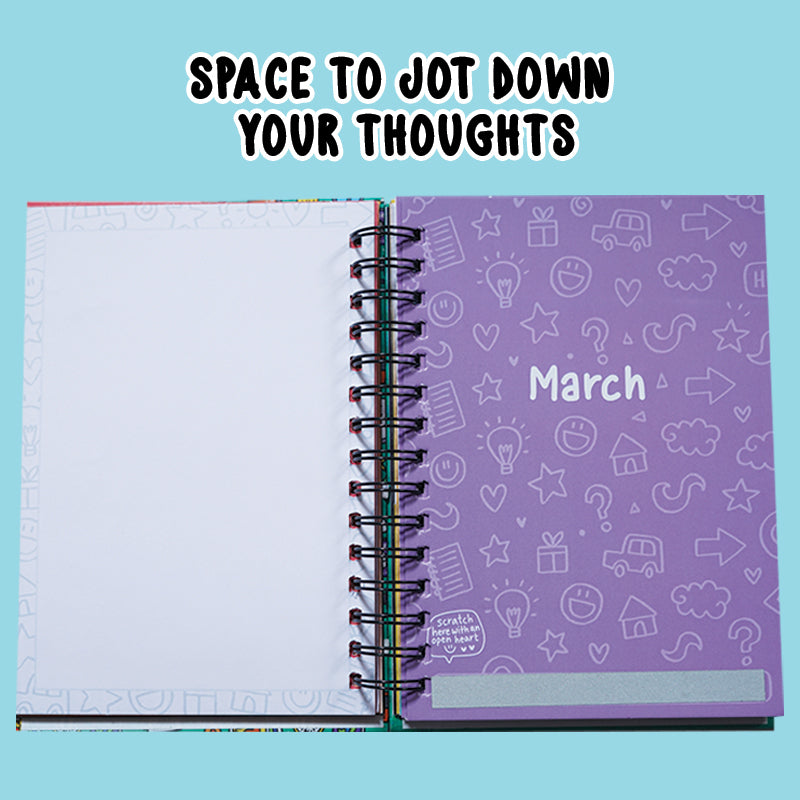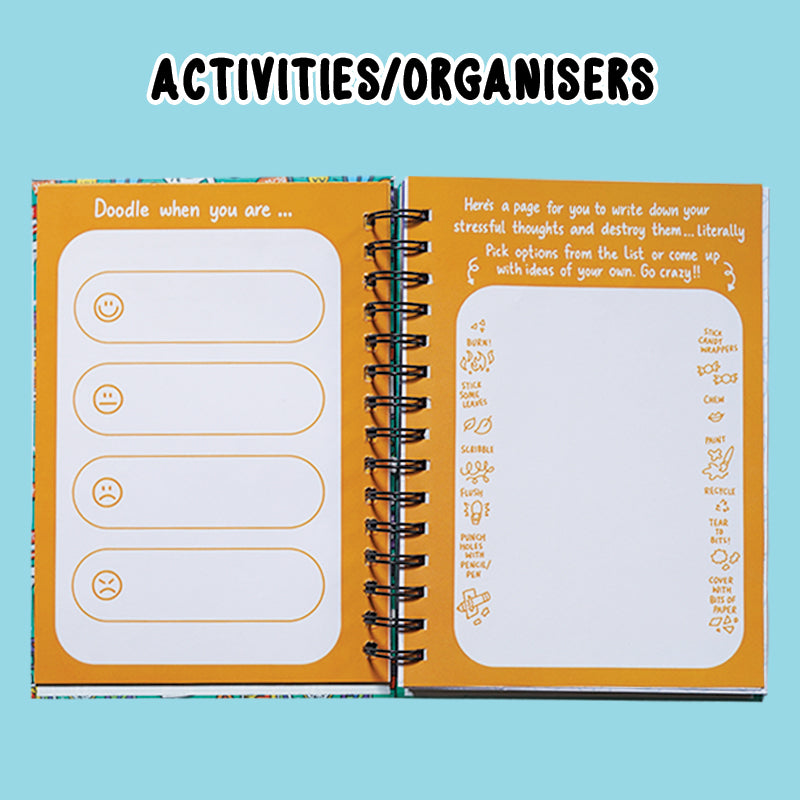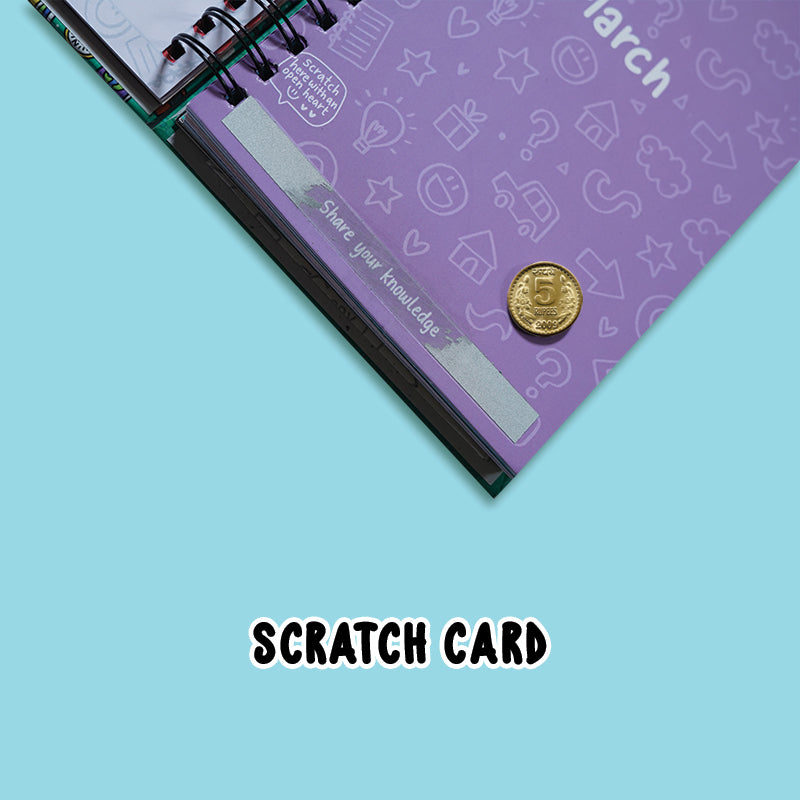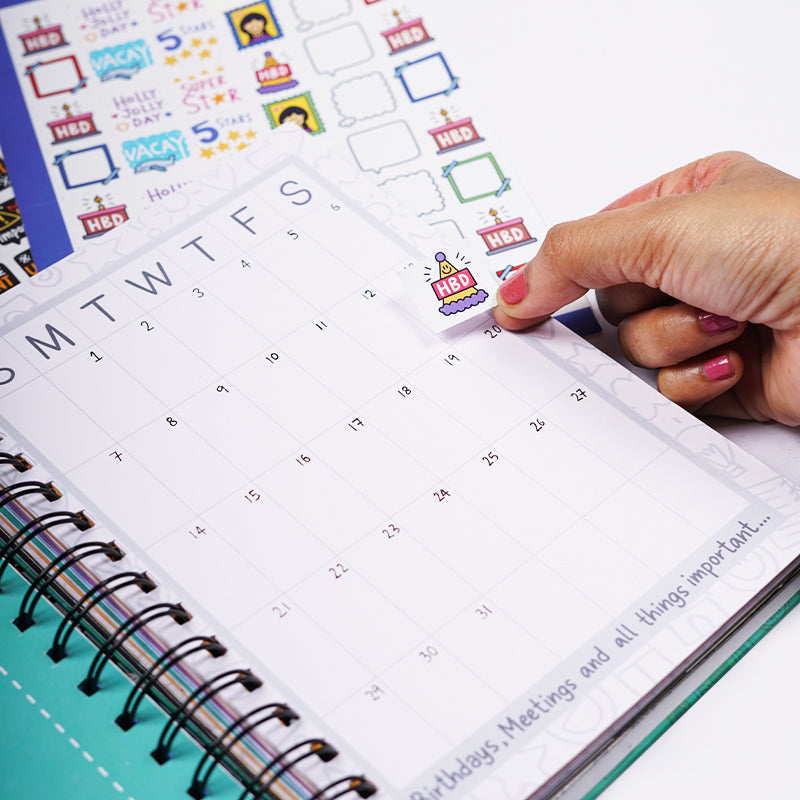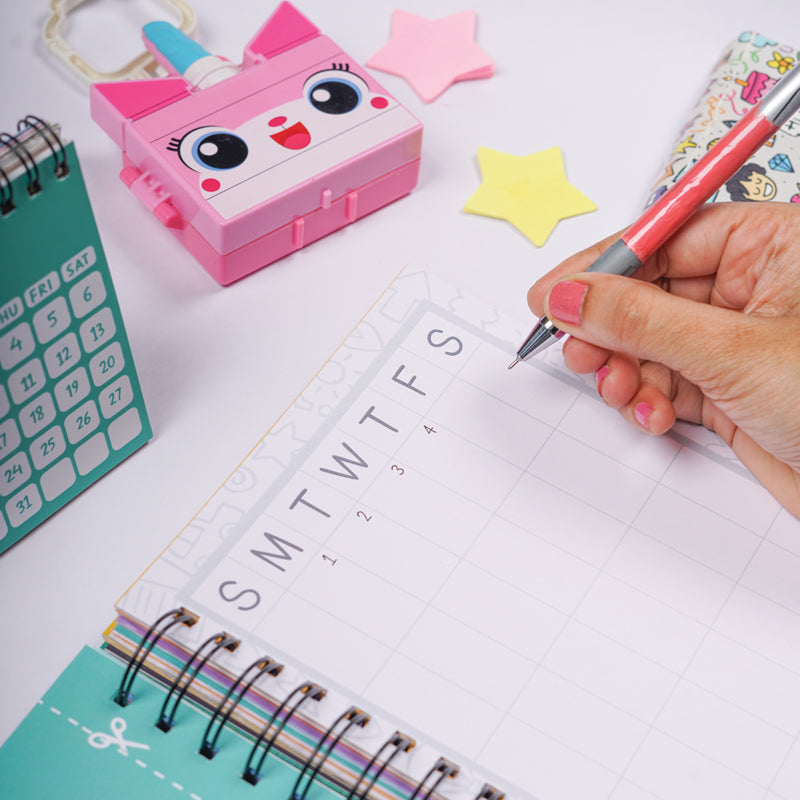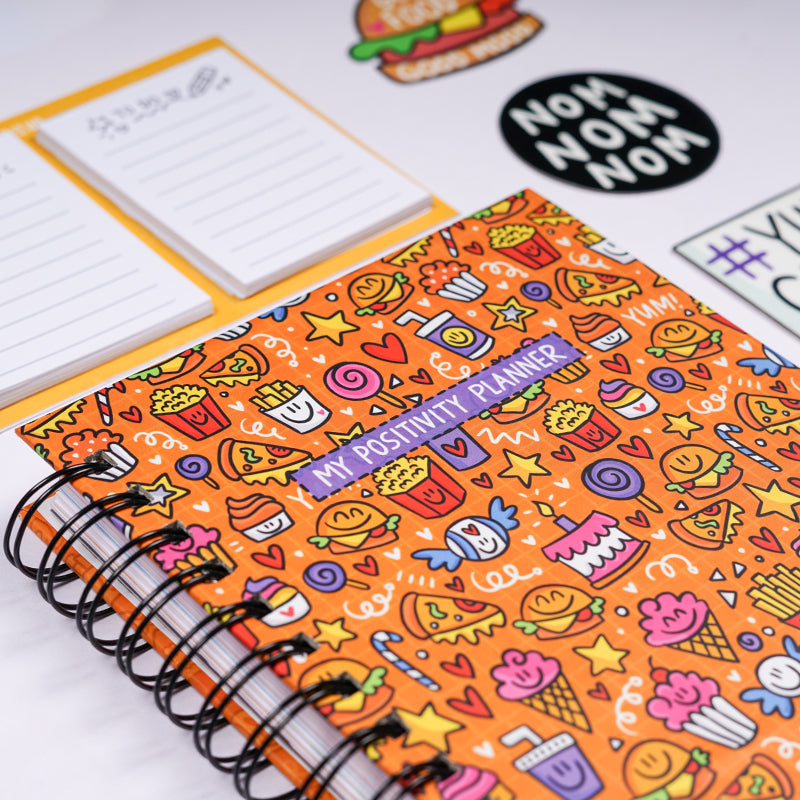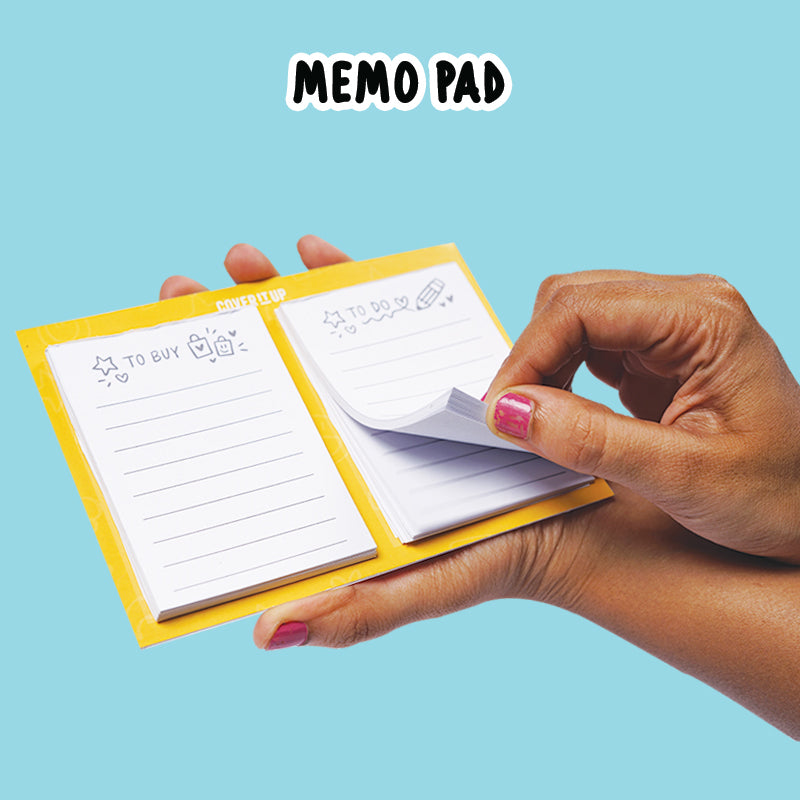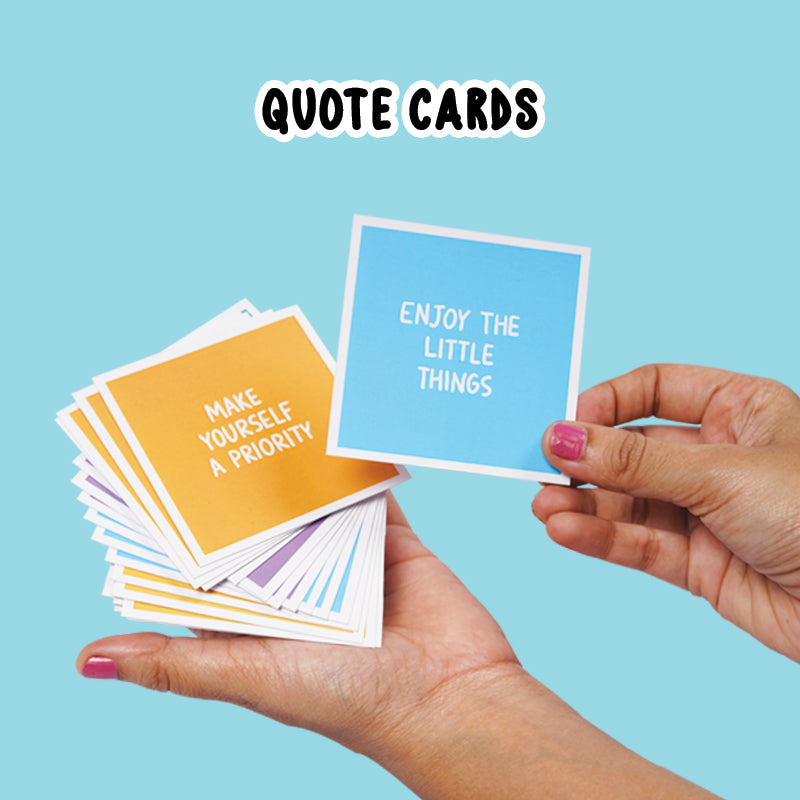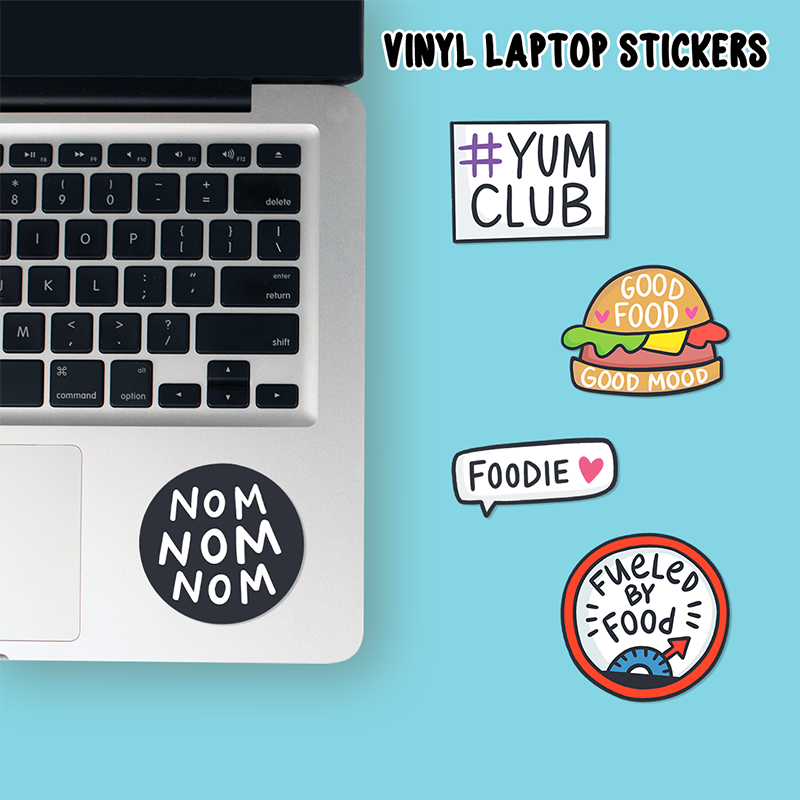 The Positivity Planner 2023 - Fun Orange Food Themed Printed Planner
---
This product will get shipped 📦 within 2-4 working days.
Orange Food Themed Printed Stationery Kit

 

Planning should be easy and fun. Do you agree? The productivity 2023 planner and The Positivity Kit is carefully designed with just that in mind with simple and fun activities to remind you of your best positive self that will help you navigate through the year.


It is the perfect companion of a student as it can be used as a study planner making productivity fun!
and since it is undated , it can be used as a daily planner, weekly planner , monthly planner or whatever you want it to be!

With Food themed planner cover and stickers, this planner is sure to make a food enthusiast drool over. Do you agree?


*Actual product may slightly differ from digital images.
SKU: the-positivity-planner-orange-food-themed-printed-planner-kit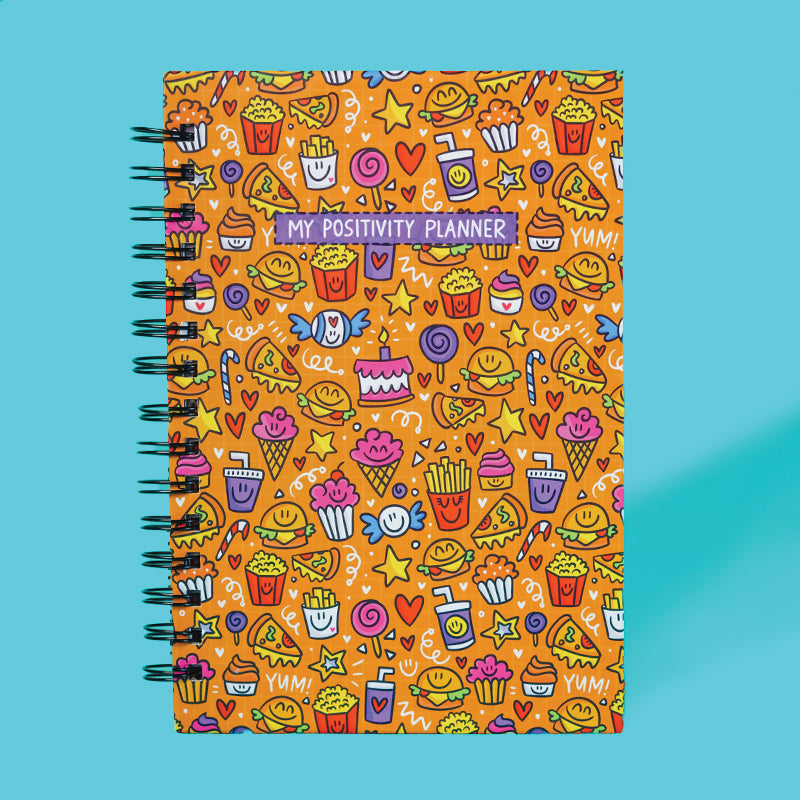 This product has no reviews yet.